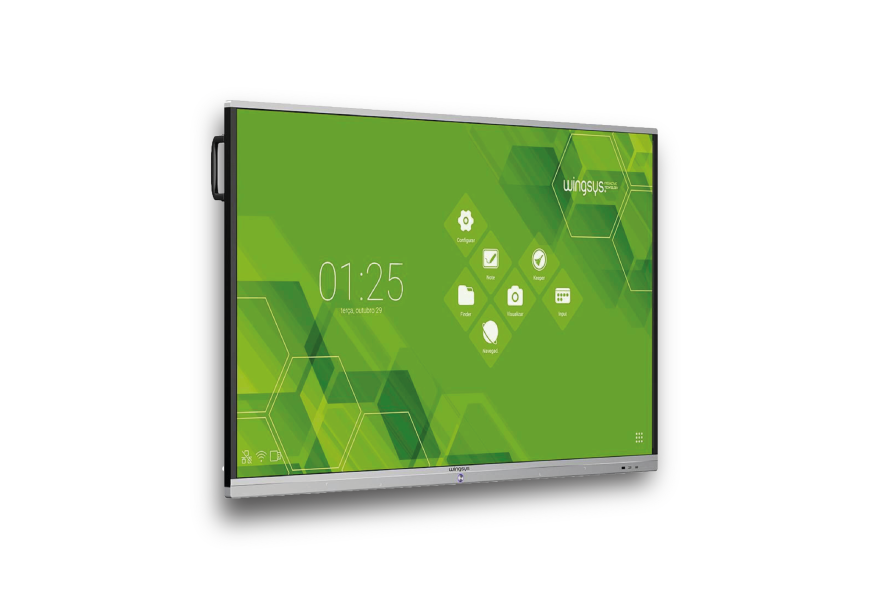 Interactive Panel
WIPIR65
• Wingsys 65″ Infrared 4K Interactive Display
• 4k Resolution – IPS Panel (350 nits brightness)
• Dual Core A73 | 3Gb Ram | 16Gb Rom
• Includes module WiFi Antenna, Bluetooth
• Whiteboard writing software
Wingsys Interactive Display designed with infrared technology and latest generation touch screen. A solution that combines interactive technology with intuitive use for companies or schools.
• These devices are equipped with the Windows 11 PRO Academic which legally can only be used by Education Institutions K12.
• Offer of 65″ interactive board worth approx. 1900€.
• Shipping cost of the interactive board not included in the price.
• Limited to existing stock.