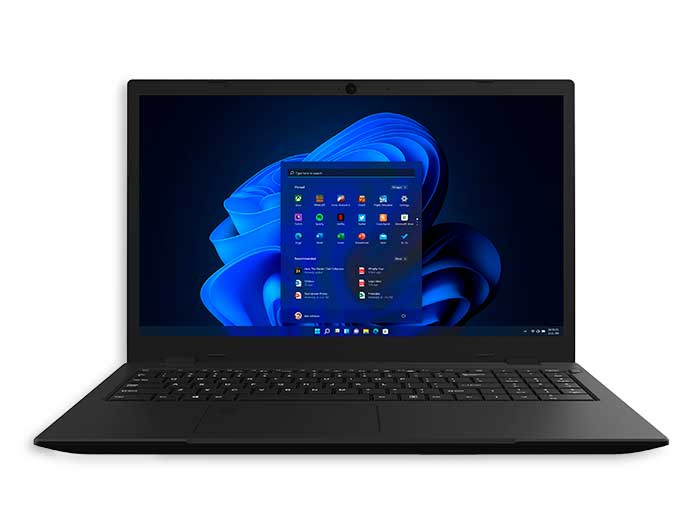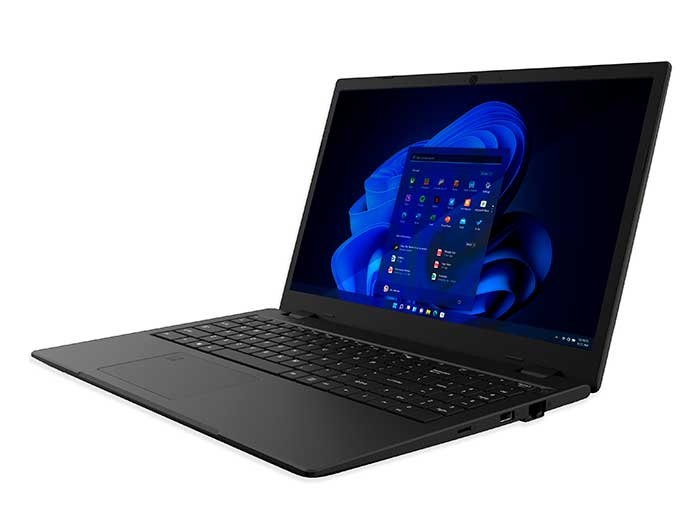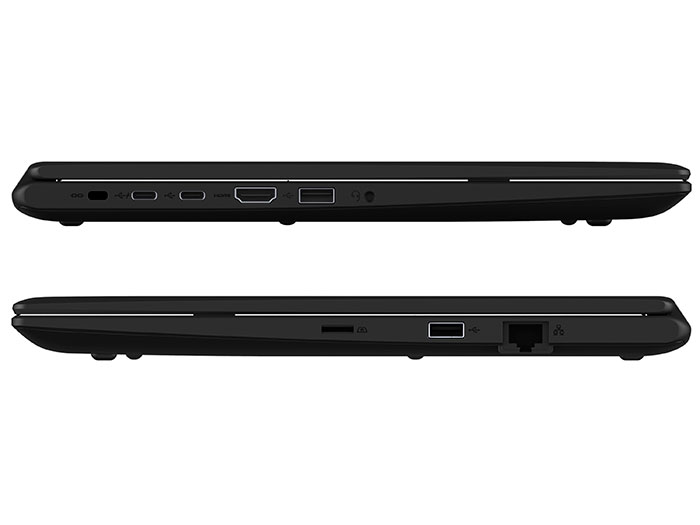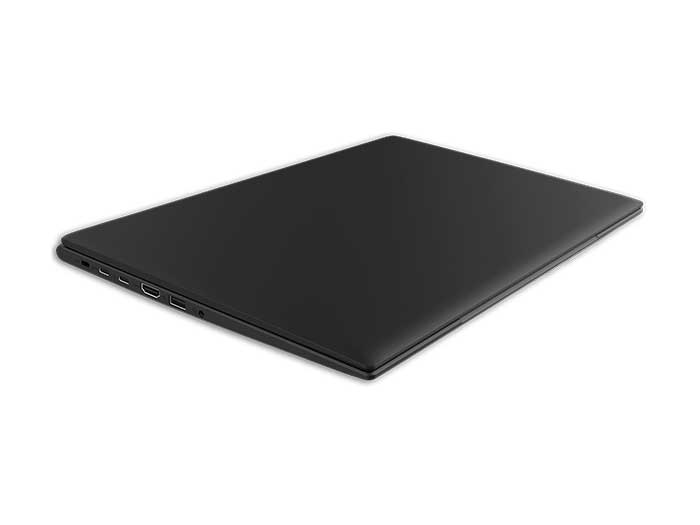 BOLT X503
A wider take on teaching and learning
BOLT X503 was developed for teachers and higher education students, whose need for performance and productivity is much higher than the average user.
With that in mind, this new laptop comes with 10th Gen Intel CPU and a 15,6′ screen, allowing to smoothly perform the most demanding tasks. The high-resolution wide screen is also perfect for remote learning and online classes, an essential feature nowadays.
DESIGNED TO BE USED BY CHILDREN
PURPOSE-BUILT FOR EDUCATION

In addition to the high-performance CPU and wider screen, BOLT X503  also offers up to 14h of battery life and a wide variety of I/O ports to connect to external devices. Even though it is a wide device, it is lightweight and elegant, ideal to keep with you in and out of the classroom. BOLT X503 includes ikES, a ready-to-use software package with several education apps, providing all the tools necessary to support teachers in the classroom and engage students in learning activities.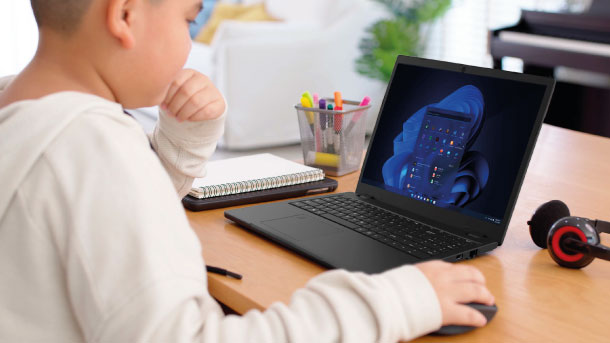 Elegant Design


Wide variety of I/O ports

Up to 14h of battery life

Educational Software