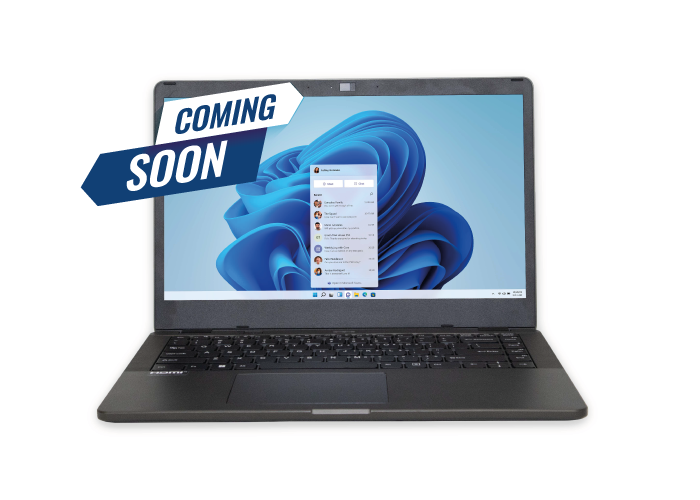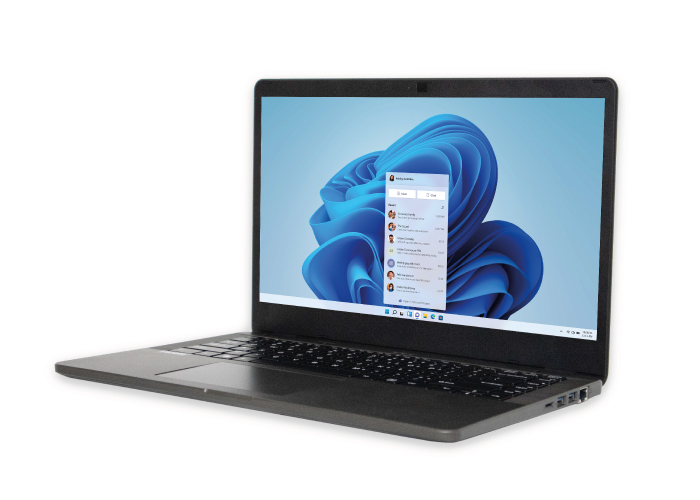 LEAP W505
Powerful technology for demanding education environments
LEAP W505 is a steady and reliable learning tool to support different learning modules, from hybrid to blended environments. The keyboard includes keys for different Microsoft Office apps such as Word, Excel and Powerpoint,as well as shortcuts to Mute/Unmute, Accept or Refuse Call, and Raise Hand on Teams.
LEAP W505 stands out for its powerful processor combined with a 14'' FHD display and PCIe SSD storage, offering better read / write speeds and booting-up times.

powered by
INSPIRING KNOWLEDGE
EDUCATION SOFTWARE
DESIGNED TO BE USED BY CHILDREN
PURPOSE-BUILT FOR EDUCATION

Mobility, performance, and portability were on top-of-mind while designing and developing this device that fits the needs and challenges of High School and University students, as well as Teachers. By keeping in mind that the learning environments might go beyond the classroom walls, LEAP W505 fulfils the most wanted features of an educational device.
LEAP W505 also includes ikES, a ready-to-use software package with several education apps, providing all the tools necessary to support teachers in the classroom and engage students in learning activities.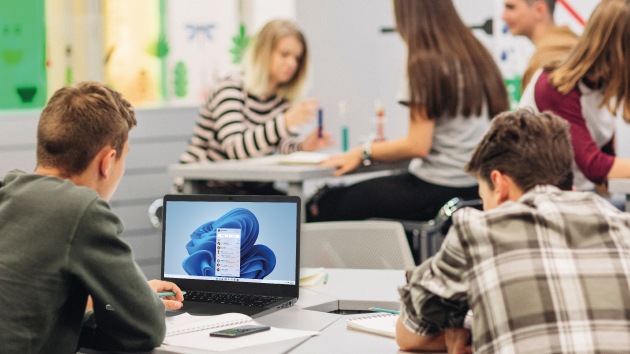 Drop resistant up to 100 cm MIL-STD-810H

Round edges & no sharp corners

Battery for a school day

Preloaded with Educational Software