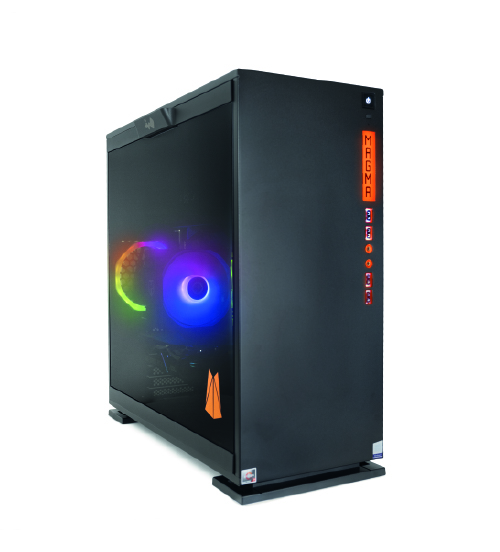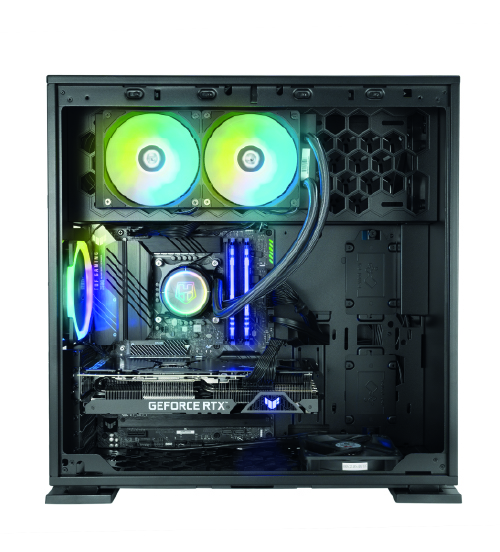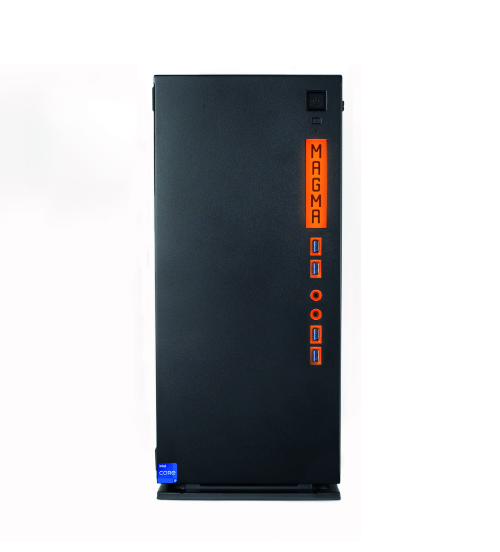 MAGMA TZ
Fast by nature

The MAGMA TZ offers all the power needed to run even the most demanding games at full speed. Don't be fooled by the simple appearance of the outer box: this MAGMA is packed with the best components that will give you an amazing gaming experience.
Don't be left behind, join this race!
Control your environment
The MAGMA TZ allows complete control of RGB LEDs with a variety of built-in functional presets. These LEDs can be synchronized with a growing portfolio of Aura technology-compatible hardware.
Best Gaming Experience
Rendering and gaming processes can cause machines to reach very high temperatures. In fact, this will not be a problem for MAGMA TZ as its entire WaterCooling cooling system is relentless!


OS: Windows® 10 or Windows® 11
CPU: Intel® Core® Processor 12th Gen (Watercooling CPU Cooler Optional)
Memory: 4 slots DIMM DDR4 (Max. 128GB)
Video Card: Integrated (Up to RTX3090)
Storage: SSD SATA & NVME up to 2TB / HDD up to 8TB
Motherboard: Intel Z690 SKT-1700
I/O: 1x USB 3.2 Gen2 2×2 Type-C (Back); 2x USB 3.2 Gen2 (Back); 5x USB 3.2 Gen1 (3x Back | 2x Front); 2x USB 2.0 (2x Back); 5x Audio Jack(s) (3x Back | 2x Front)
Connectivity: Intel i225V 2.5 Gigabit; Intel WIFI6; BT 5.2
Power Supply: 750W/850W (80Plus Gold)
Dimensions: 480 x 215 x 487mm