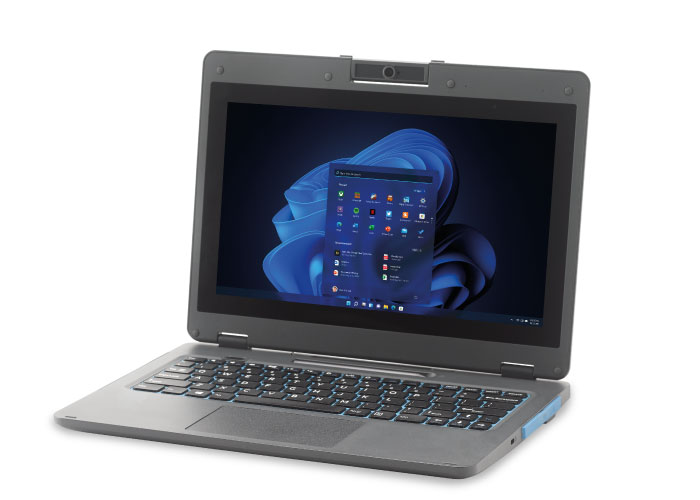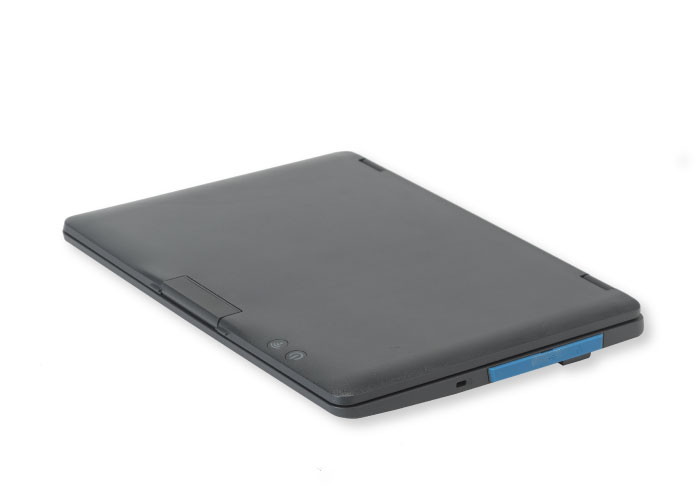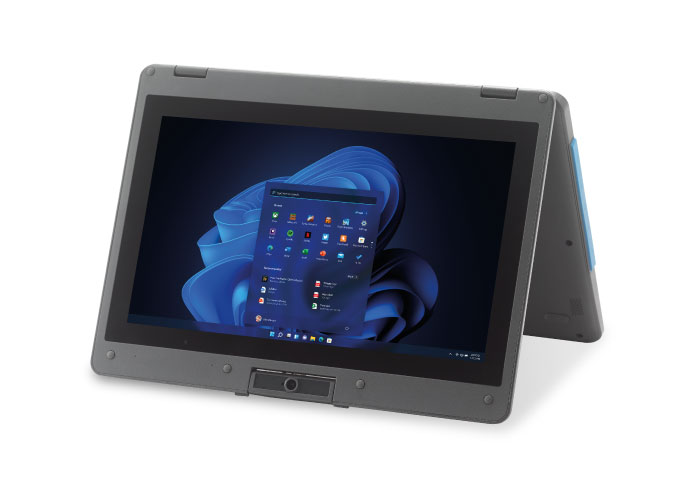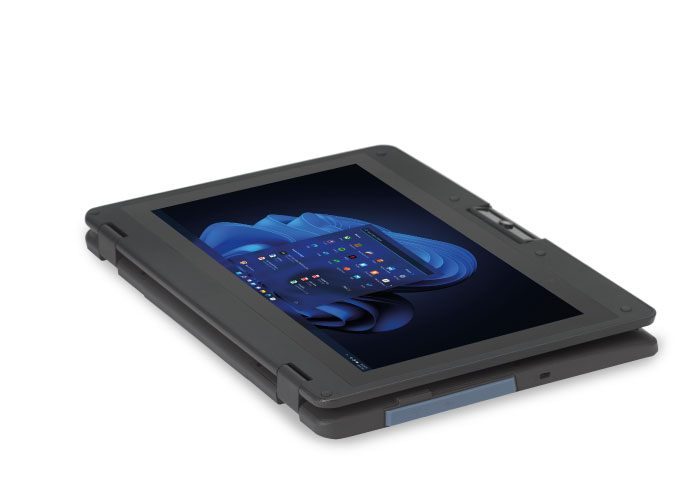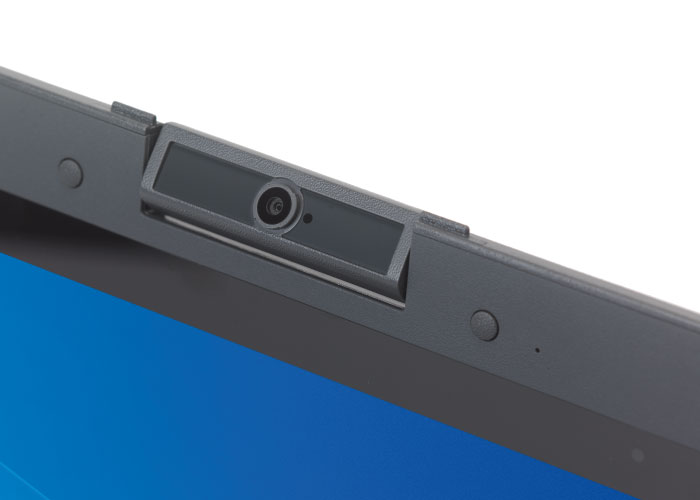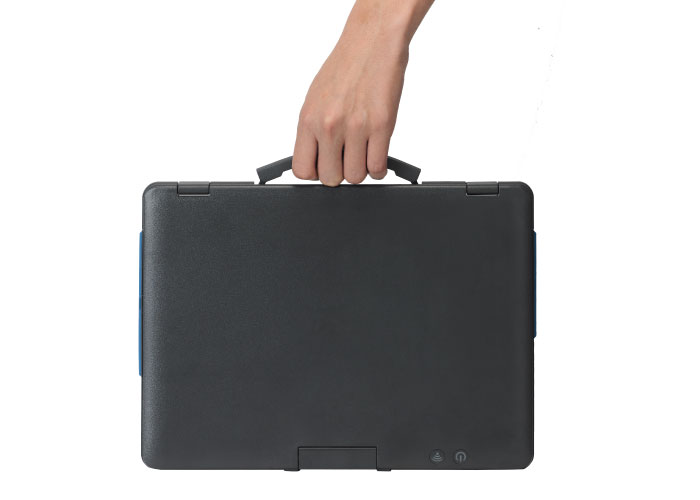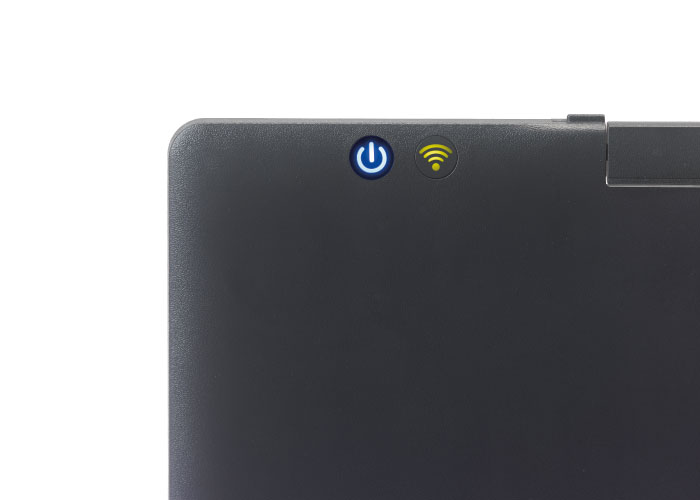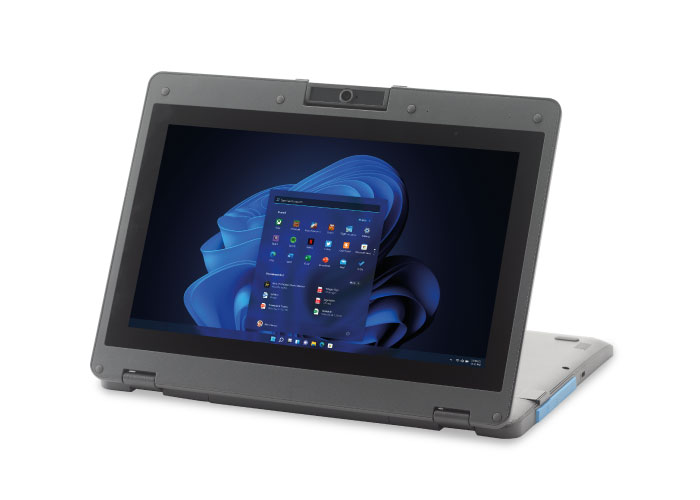 TURN T305
Learning beyond the classroom
Choose your learning style with TURN T305, a convertible device that promotes learning wherever you are. Small and portable, take it with you to class or switch to virtual learning with the help of Microsoft Teams. The keyboard includes keys for different Microsoft Office apps such as Word, Excel and PowerPoint, as well as shortcuts to Mute/Unmute, Accept or Refuse Call, and Raise Hand on Teams.

powered by
INSPIRING KNOWLEDGE
EDUCATION SOFTWARE
PURPOSE-BUILT FOR EDUCATION

Designed to offer versatility and flexibility to young students, TURN T305, being a 360º device, can be used in tablet, tent or classic laptop mode. It includes a rotatable camera, that can come either with a Macro Lens or a Privacy Shutter, and a retractable carry handle for a safer and more comfortable transport. It also comes with an active stylus for various tasks that require a more precise touch, and a built-in garage to store it safely.
TURN T305 comes with ikES, a ready-to-use software package with several education apps, providing all the tools necessary to support teachers in the classroom and engage students in learning activities.

Drop resistant up to 122 cm
MIL-STD-810H

Liquid spill resistant
Keyboard & Touchpad IP52

Round edges & no sharp corners
For a safer user experience

IP52
Battery for a school day