Learn to Build, Build to Learn
Game based learning that prepares students for the future by building skills such as creativity, problem solving and systems thinking.

Pre-built Lessons
Explore over 500 lessons, immersive worlds, challenges and curriculum.

Multidisciplinary Support
Courses covering STEM, Programming, Socio-Emotional Learning, History, Languages, 21st Century Skills, among others.

Prepare for the Digital Future
Computational thinking with curriculum and in-game programming.

Socio-emotional Skills
Build empathy and learn digital citizenship.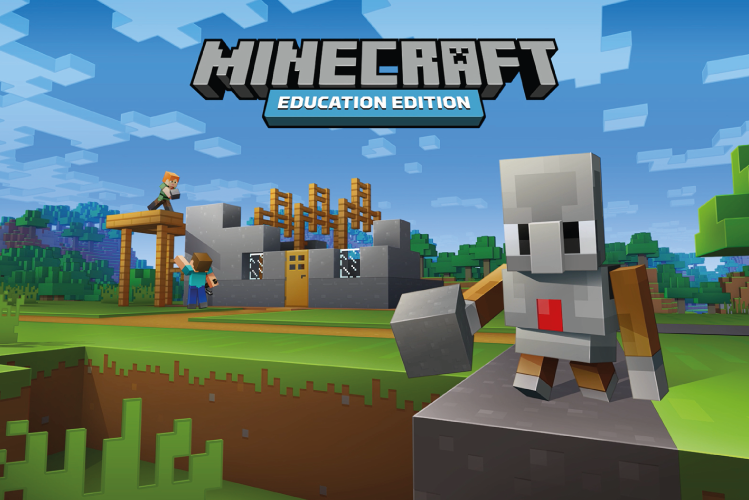 Designed for Education
Minecraft: Education Edition has features built specifically for learning environments to support collaboration, assessment, programming and more. Several schools around the world have integrated Minecraft: Education Edition into their curriculum.
ADVANTAGES:
Collaborate on projects with colleagues in multiplayer

Features and tutorials to support educators

Play in a safe environment
Learning content and curriculum guides for various subjects
Customize the game and use accessibility features
Brochure