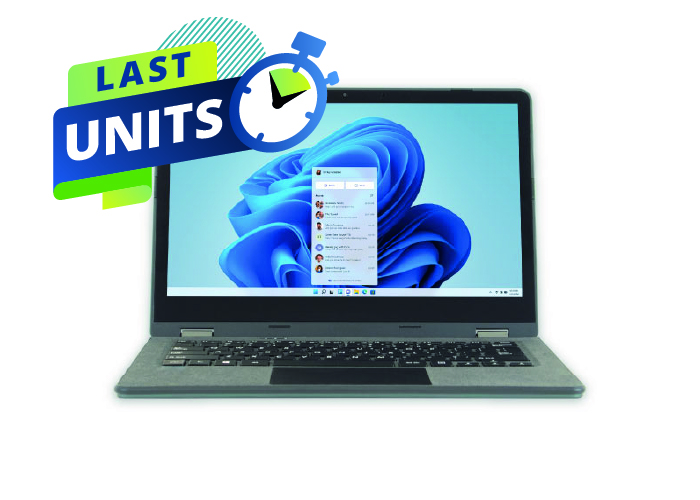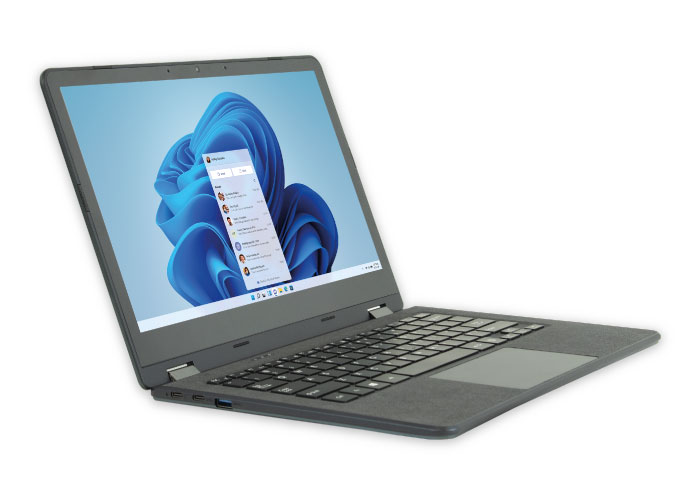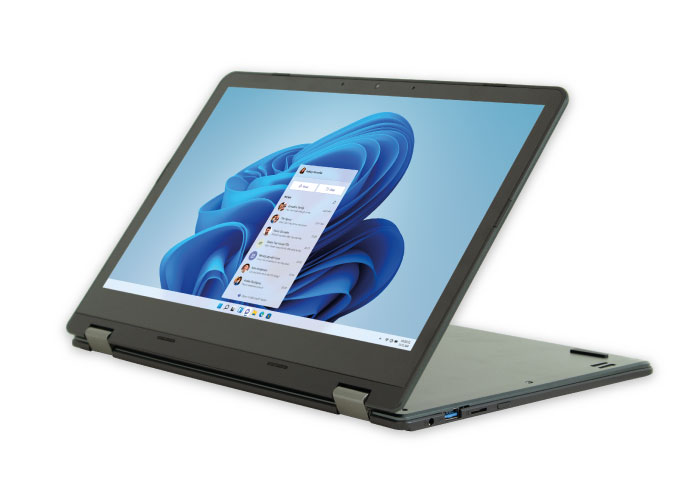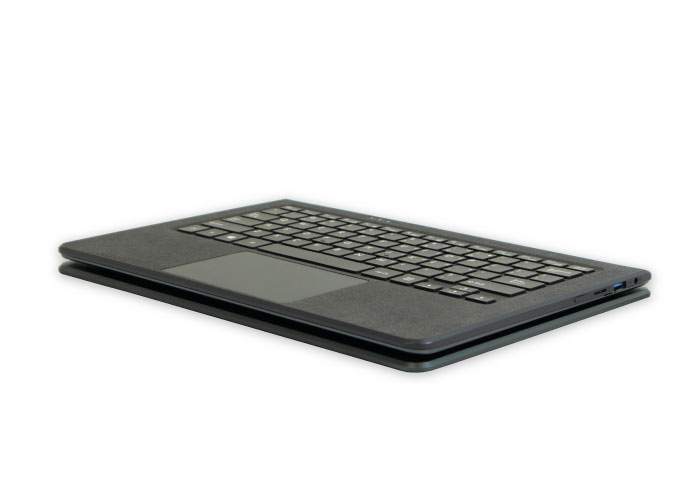 TRIGONO V401
Unplug yourself
TRIGONO V401 was designed for the young spirits and on the go users. With an elegant and light design and a long battery life, this laptop provides a great user experience and performance to keep you on the move with style.

powered by
INSPIRING KNOWLEDGE
EDUCATION SOFTWARE
PURPOSE-BUILT FOR EDUCATION

Designed as a classic laptop for students who look for productivity, portability and a great performance, TRIGONO V401 was especially designed to be used by children. For instance, the possibility of dropping the device to the floor or accidental spills on the keyboard were kept in mind.

360º
For a versatile, faster and more efficient user experience

17mm
Elegant, sleek and light design with a metal and fabric body to provide a great user experience

+11h Battery Life
45Wh battery for all day usage even under demanding scenarios.