A jp.ik strategic framework to support Education Transformation through a meaningful integration of EdTech resources.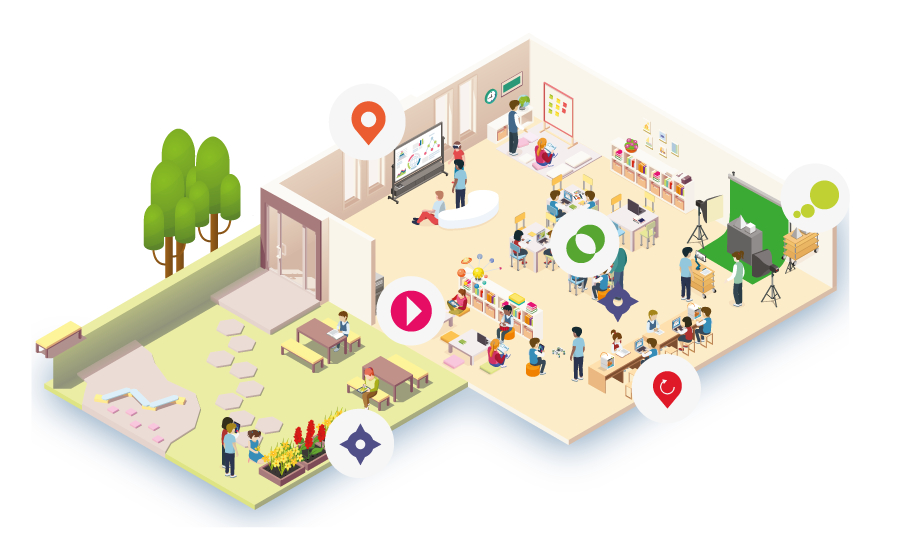 WE PROMOTE
EDUCATIONAL EXPERIENCES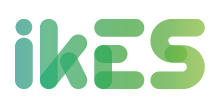 ikES was designed to inspire and promote learning, providing new opportunities for current and future generations.
This software package provides all the tools necessary to support teachers in the classroom and engage students in learning activities.
LEARN MORE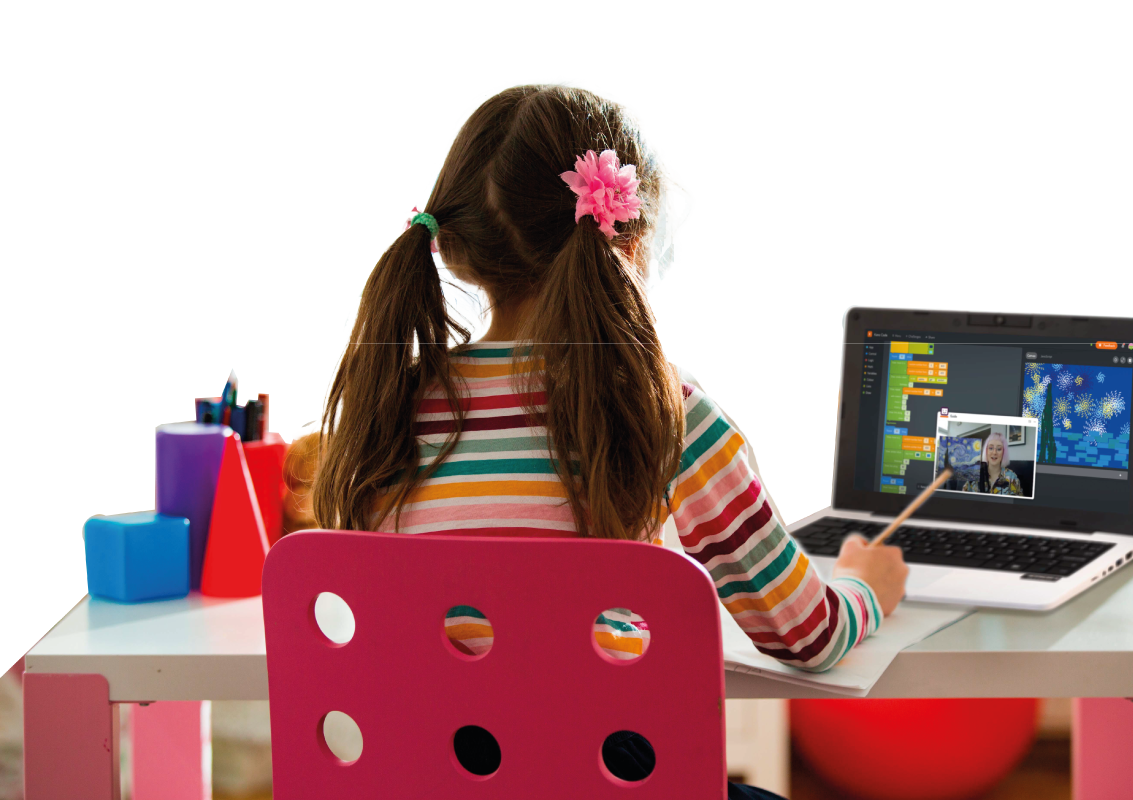 HARDWARE SEGMENT
Education devices designed to increase student engagement and empowering educators
Why Classmate PC Ecosystem?
More Positive Integration of Technology
Contribute to a more positive integration of technology in different
learning scenarios and better outcomes.

BUILT TO LAST
Increases device
durability

EASILY REPAIRABLE
Repair is easy
and simple

LOWER TCO
The value you pay for the devices gets diluted over time

SUSTAINABLE WORLDVIEW
Access to sustainable
inclusive technology