Interactive education app for the modern classroom
Change the way students learn today. Extensive visual libraries with 1,500 scientifically verified 3D models provide engaging science for elementary and high schools.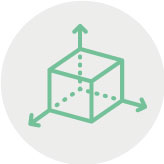 Interactive Models
More than 750 3D interactive models from the fields of natural science and polytechnics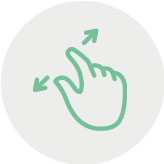 New Perspectives
Ability to rotate a model and highlight any part for better understanding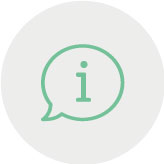 Discover Each Model
Information about each model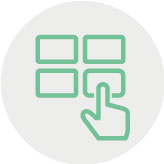 Choose the Language
Ability to switch between language versions and display two languages at one time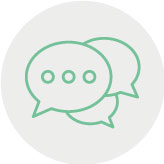 Up-to-Date Office
Integration with Microsoft 365 and Microsoft Office 2013 – 2019 for the use of models in presentations and other learning materials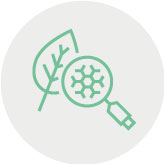 Detailed Images
Detailed microscopic zoom images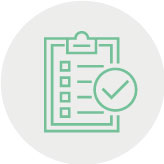 Continuous Practice
Each model has the blind map function for testing student knowledge; Option to make your own notes to each model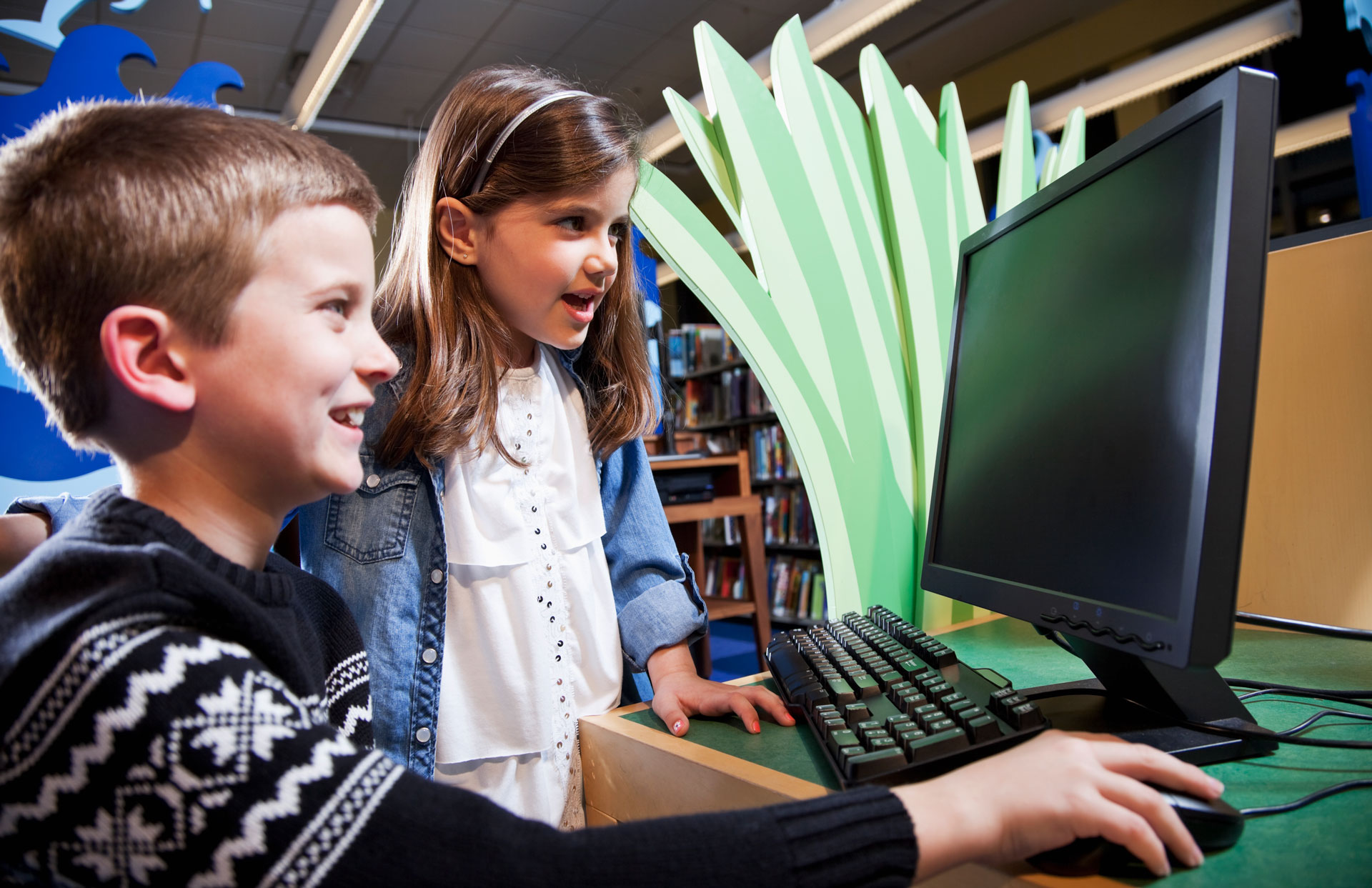 LEARN NATURAL SCIENCE AND POLYTECHNICS
With over 750 interactive 3D models containing top-quality digital content, it helps teachers to improve their classroom and to simplify some of the most difficult scientific topics with immersive content.
The 3D interactive models, available in offline, are divided in 10 categories ranging from biology to chemistry and even culture. The quality content and accuracy are guaranteed by our expert partners at top global universities (e.g. Charles University, Stanford University, etc).
ADVANTAGES:
Corinth is designed for teachers and students Iat the elementary and high school level (K-12), more specifically for grades 5 – 9. However, the content is suitable for anyone with a curious mindset and an appreciation for new perspectives.
Increased motivation and improved test scores among students

Engaging instruction and easier classroom preparation for teachers

Effective use of technology in schools
Brochure