Dive into the world of music
This funny and colourful game will teach you how to play a real soprano recorder.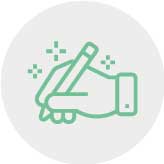 Music Tracks
30 music tracks composed by music teachers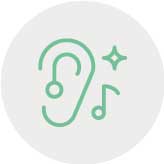 Music Notes
Music notes in individual colours, for easier recognition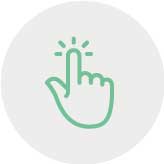 Dynamic Learning
Interactive learning system for finger positioning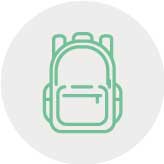 Classroom Friendly
Suitable to be used in classrooms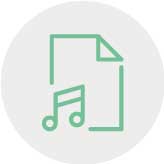 Sheet Music
Sheet music play along for each title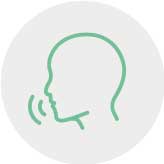 Variety of Languages
Available in 12 languages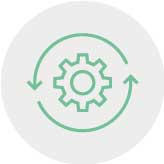 Continuous Practice
Scoring system encourages continuous practicing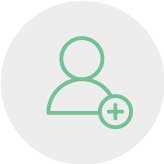 Recommended Age
Minimum recommended 6 years old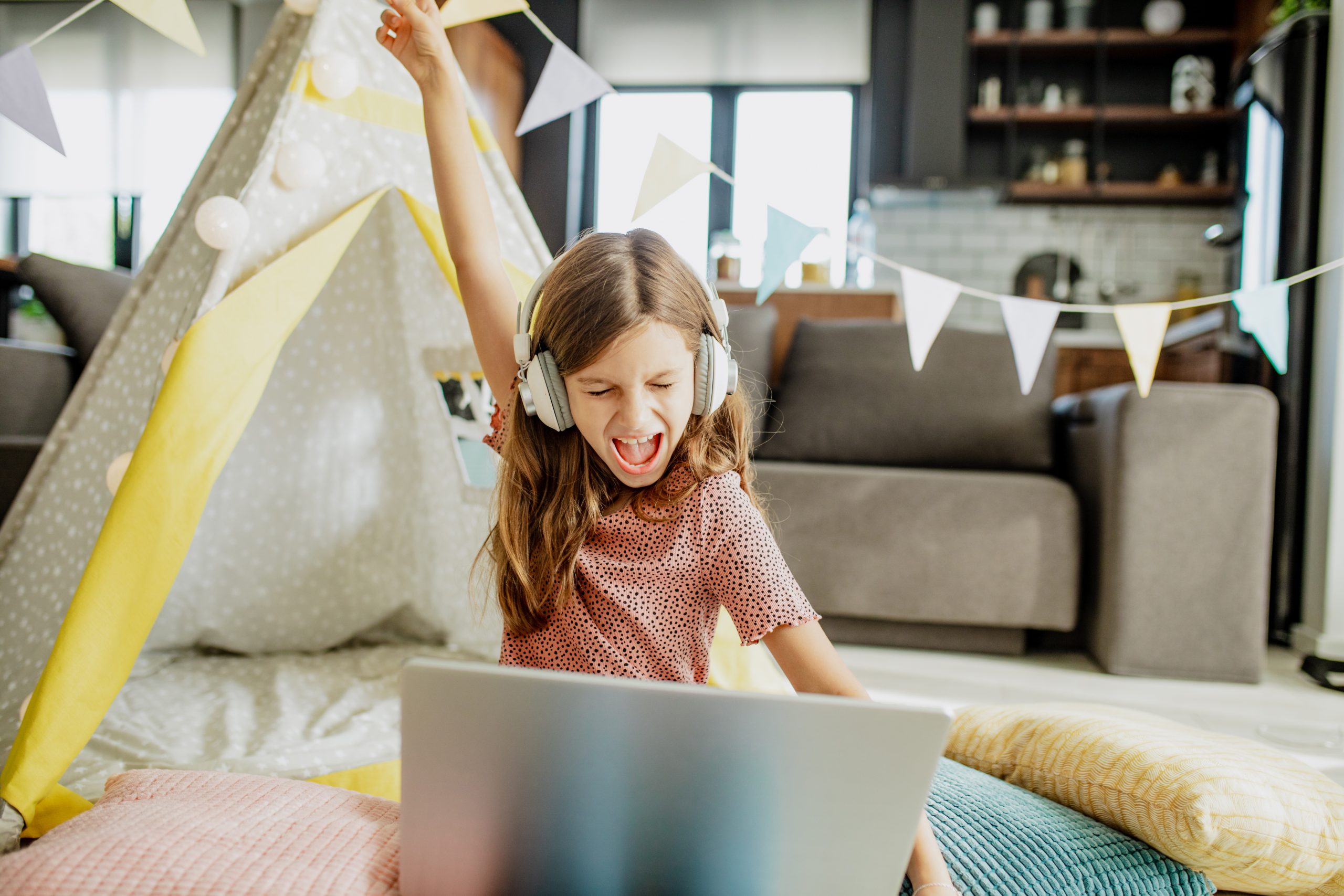 LEARN TO PLAY A REAL SOPRANO
Play many exclusive music tracks to gradually learn all the notes on your recorder. At the end of the game you will be a real master on the recorder!
ADVANTAGES:
Learn how to play the recorder notes with a fun musical video game!
Improve your musical skills

Wide selection of songs

Easy instructions

Improve motion skills


It uses sound detection
Brochure
WORLDWIDE AWARDS: