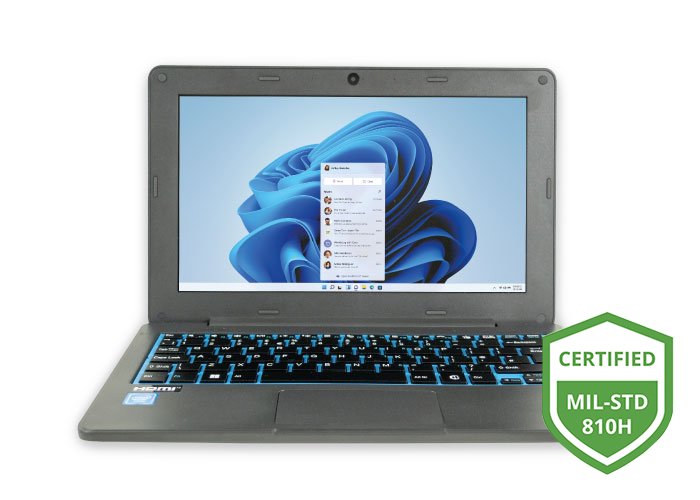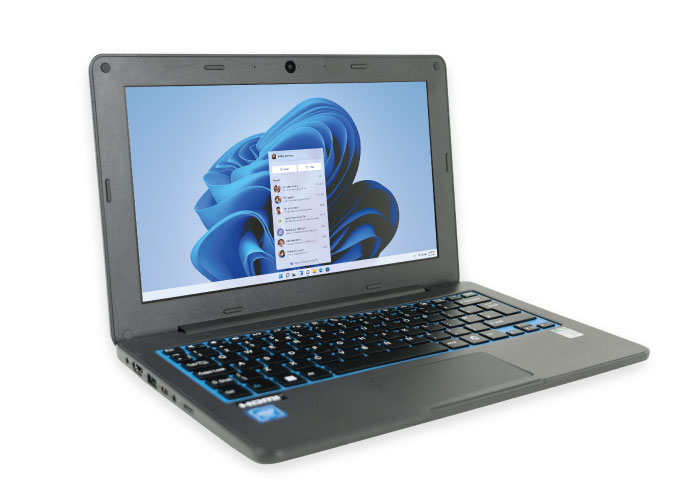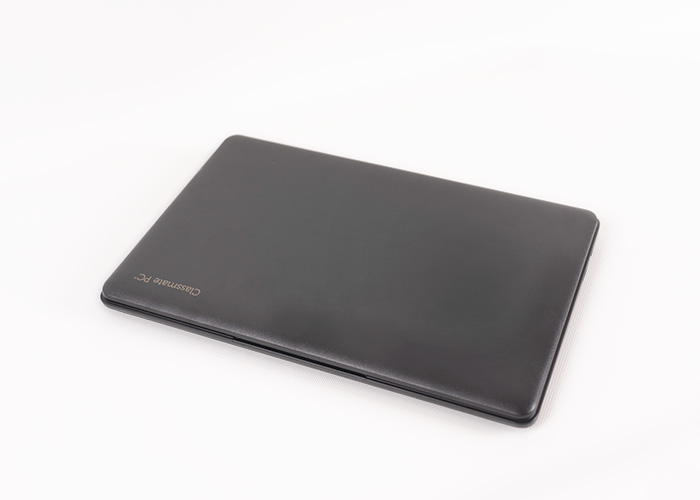 LEAP T305
Encourage student productivity
With the LEAP T305, you can study wherever you are. This design is optimized for protection, durability and mobility. Our solution was designed to support children in their learning journey.
This device is equipped with a keyboard with special shortcuts for different software such as Microsoft Teams and other actions that optimize remote learning.

powered by
INSPIRING KNOWLEDGE
EDUCATION SOFTWARE
DESIGNED TO BE USED BY CHILDREN
PURPOSE-BUILT FOR EDUCATION

Designed as a classic laptop for students who look for productivity, portability and a great performance, LEAP T305 was especially designed to be used by children. For instance, the possibility of dropping the device to the floor or accidental spills on the keyboard were kept in mind.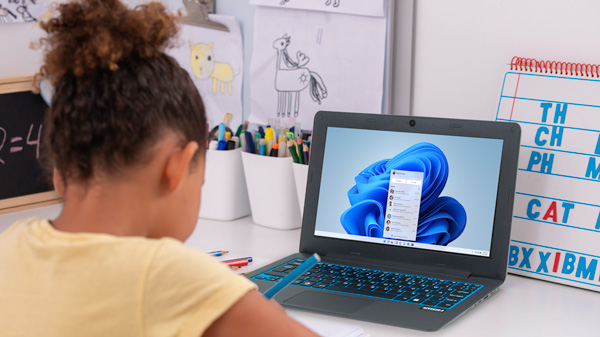 Drop resistant up to 100 cm
MIL-STD-810H

Liquid spill resistant up to 200 cc                    Keyboard & Touchpad IP5x

Round edges & no sharp corners
For a safer user experience 

Battery for a school day