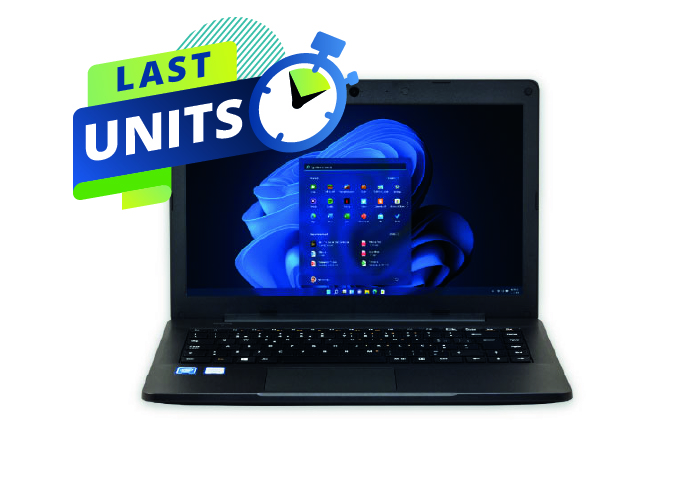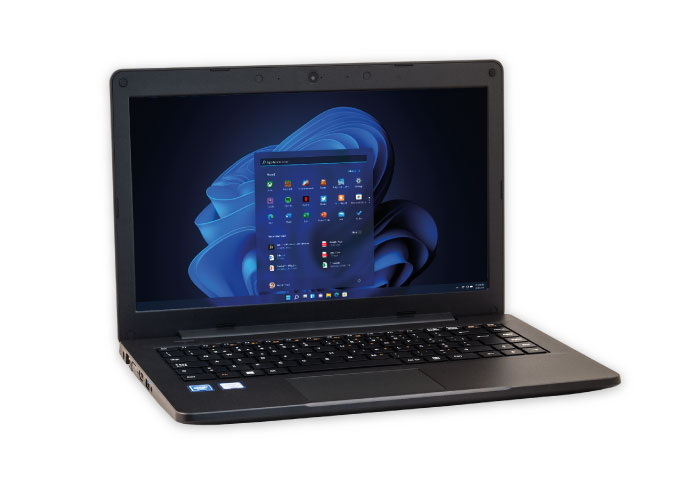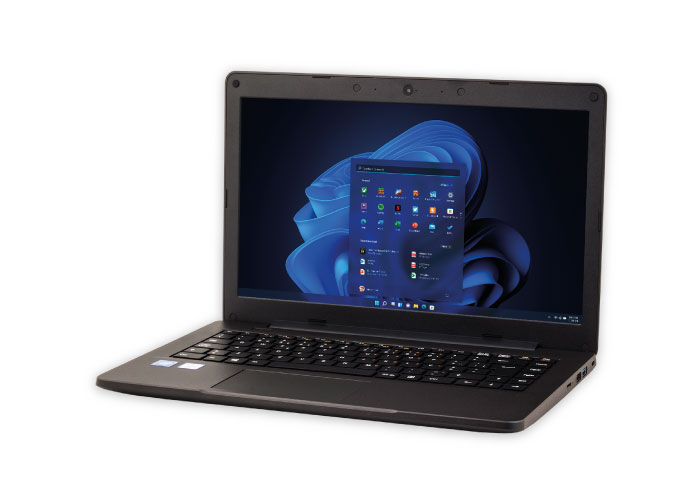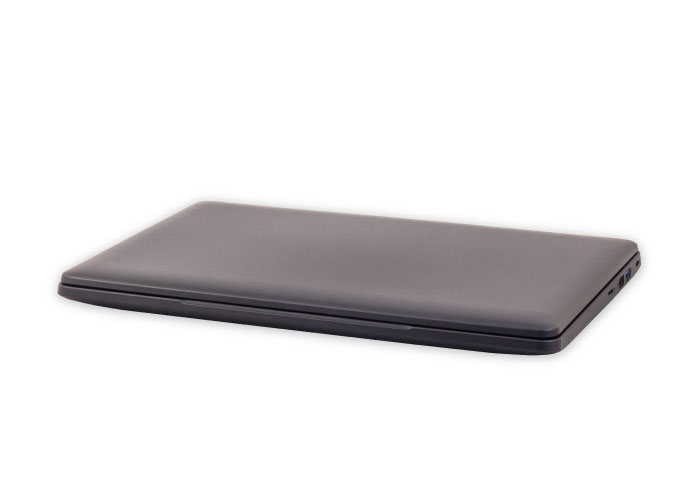 LEAP W502
Productivity and mobility combined with a powerful processor
LEAP W502 stands out for its potent processor combined with a 14″ anti-glare display and in and out peripherals (USB, HDMI, VGA) answering the need to adapt to the different learning environments where both, students and teachers, engage.

powered by
INSPIRING KNOWLEDGE
EDUCATION SOFTWARE
PURPOSE-BUILT FOR EDUCATION

Mobility, performance, and portability were on top-of-mind while designing and developing this device that fits the needs and challenges of High School students and Teachers. By keeping in mind that the learning environments might go beyond the classroom walls, LEAP W502 fulfils the most wanted features of an educational device.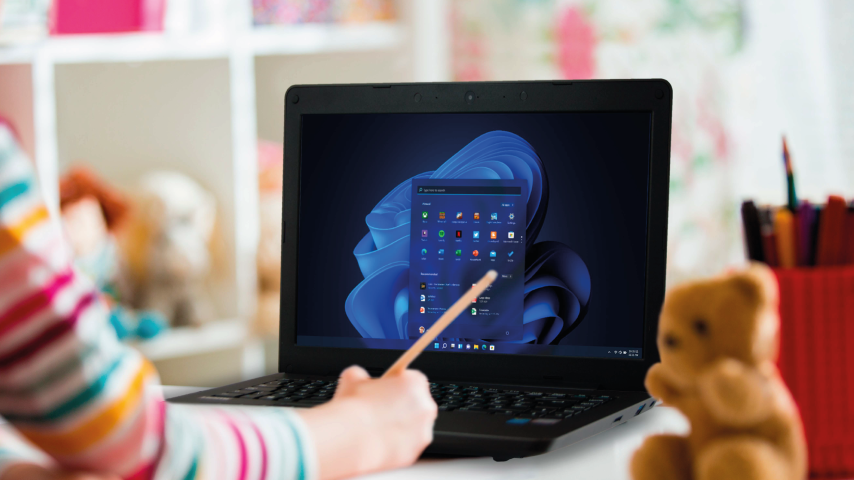 Drop resistant up to 76 cm
MIL-STD-810H

Liquid spill resistant up to 100cc                  Keyboard & Touchpad IP5x


Round edges & no sharp corners
For a safer user experience


Battery for a school day