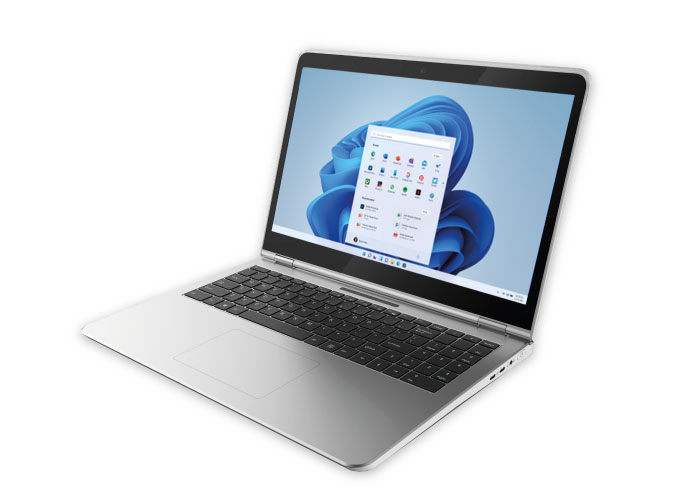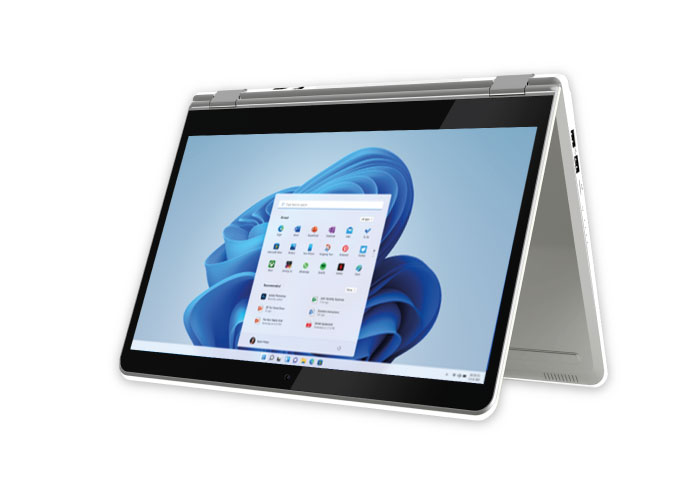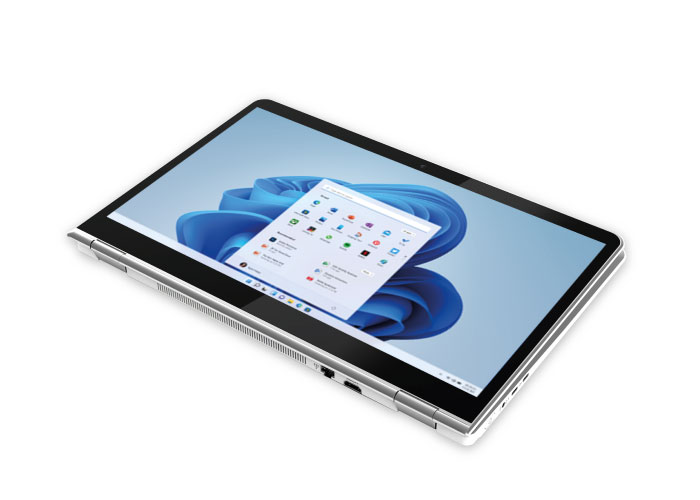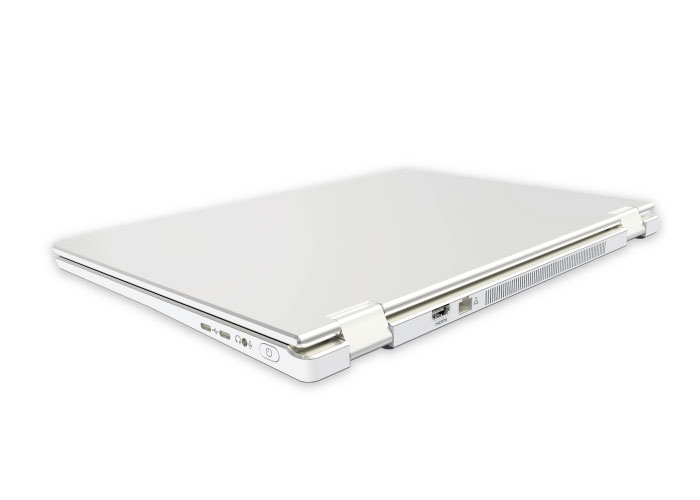 TRIGONO XN01
The new era of modular computing
TRIGONO XN01 is a convertible laptop based on Intel™ NUC Elements. The Element, a compact and powerful technology, consists in a module which includes the CPU, memory and Wi-Fi.

powered by
INSPIRING KNOWLEDGE
EDUCATION SOFTWARE
A convertible laptop based on Intel's NUC Elements

Simply add an Intel® NUC 11 Compute Element with your choice of Intel® processors to the laptops, along with OS and storage. When it's time to upgrade or refurbish, it's easy and inexpensive to integrate the next generation of Intel® NUC Compute Element.

Sustainable
This approach allows to extend the device's lifecycle drastically while promoting the reduction of technological waste.

Flexible
Enables the upgrading of NUC Elements while maintaining the same chassis, or switch to a different chassis while keeping the same NUC Elements.

Repairable
If the barebone gets damaged, the user can switch to a different one, without losing any data or apps.