From November 28 to November 30, Harare, the capital of Zimbabwe, hosted the 8th edition of Innovation Africa, which is a ministerial-level forum with a focus on education and technology This event, which is considered Africa's Official Ministerial Forum, was patronized by the President of Zimbabwe Emmerson Mnangagwa and the Minister of Education Paul Mavima.
In this three-day event, Industry partners had the opportunity to participate in pre-scheduled meetings and committed engagement with ministers and senior government officials from over 40 countries. Countries represented at this event include, for example, South Africa, Angola, Cape Verde, Cameroon, Lesotho, Ghana, Mozambique, Kenya, Senegal and Zambia.
Therefore, Innovation Africa, which started in 2012, joins leading international Information and Communication technology (ICT) and education investors to meet and debate business with education ministers from across Sub-Saharan Africa. By hosting this event for the second time, Zimbabwe expects the country will benefit and move towards digitization in line with global trends.
In the opening ceremony of this Summit, the President of Zimbabwe Emmerson Mnangagwa highlighted that young people should be equipped with 21st century skills for them to participate in economic activities and sustainably contribute to global value chains. In addition, the President of Zimbabwe remembers thatthe successful delivery of information communication technologies (ICTs) in African education systems is key in driving the continent's economic development.
In his speech, the President of Zimbabwe stressed the need of allocating"more resources towards digital literacy programmes, to provide smart e-learning devices to learners, train educators in new technologies" and added how "innovations have the ability to unlock human capital and harness the immense potential of participants. Africa should live up to its billing as the world's emerging economic powerhouse through appropriately nurturing and rewarding young innovative talent".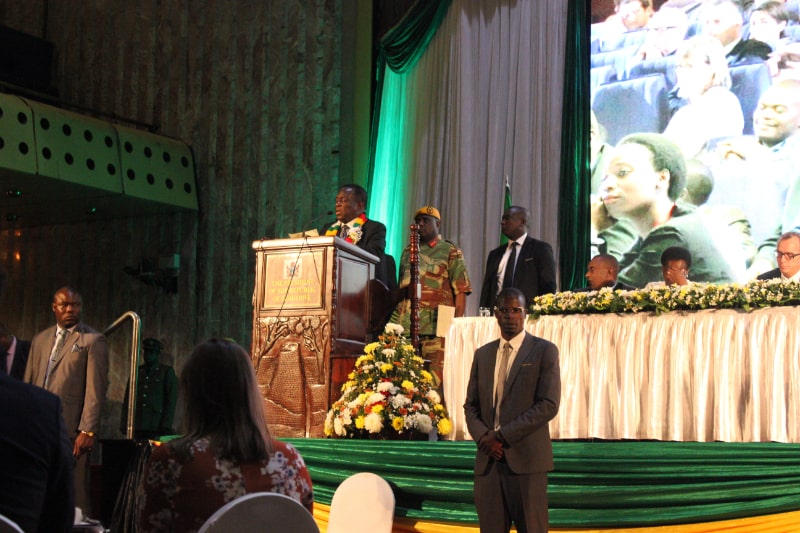 On the first day, known as the African Leaders Day, Nick Broda took the stage to share some lessons learned in the implementation of large-scale technology-based projects in Africa. In this presentation, also participated the Deputy Minister of Education and Human Development of Mozambique Armindo Ngunga who presented the educational project of his country to an audience of African leaders.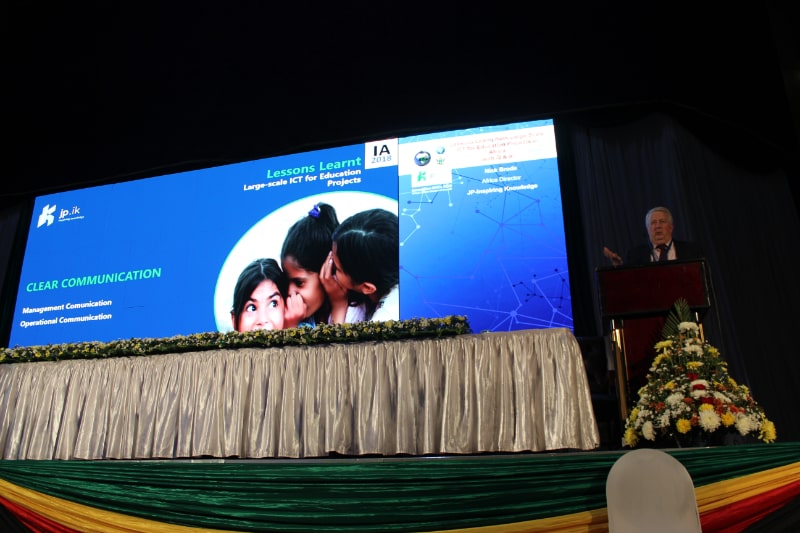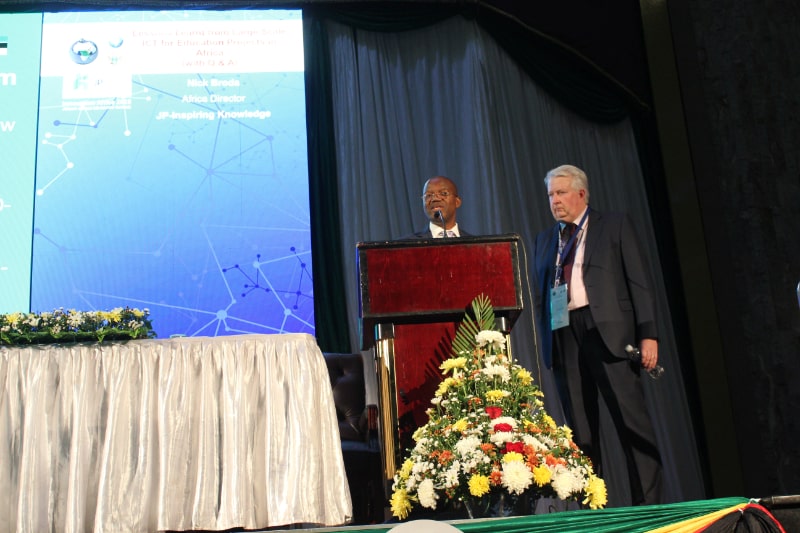 On the last day of this reference event, André Pinto moderated the panel of questions and answers dedicated to the theme "The binomial digital technology-digital literacy for African Students". In this panel participated the Minister of Education of Cape Verde, Dr. Amadeu Cruz, the Minister of Education, Higher Education and Sport of Equatorial Guinea Jesus Engonga Ndong, the Minister of Education, Science and Technology of Malawi Bright Msaka, the Deputy Minister of Education and Human Development of Mozambique Dr. Armindo Ngunga and the Minister of Education of Swaziland Lady Howard Mabuza.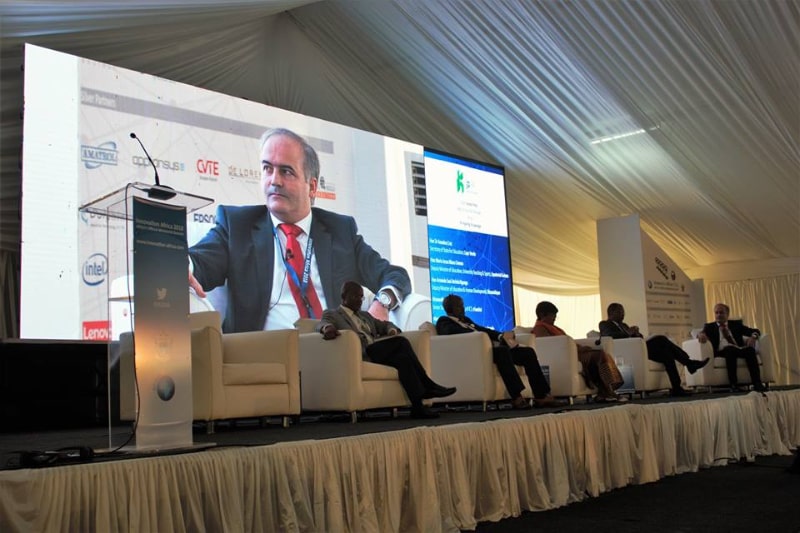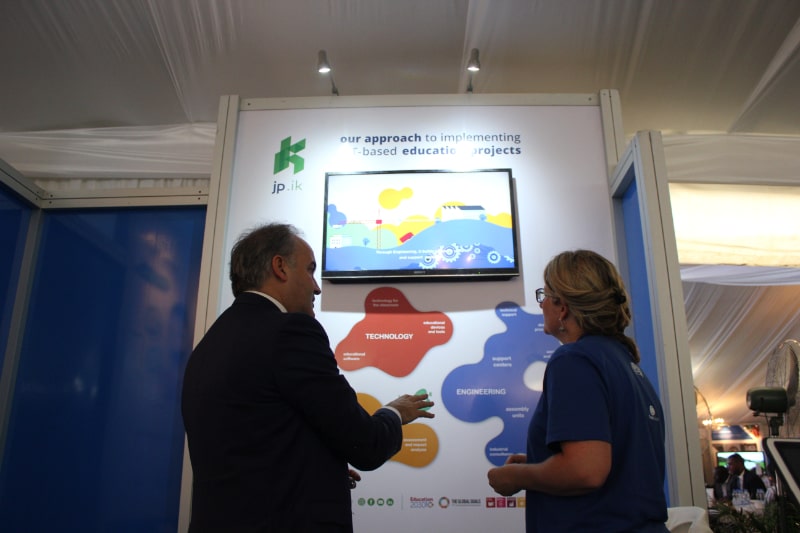 Innovation Africa was the stage for the launching of the "Global Education Monitoring Report 2019 – Migration, Displacement and Education: Building Bridges, not Walls" that demonstratesthe difference between creating a path of frustration and defining a strategy to pave the way for cohesion and peace. 
Briefly, Innovation Africa is undoubtedly the event to be at, if the purpose is to talk about and reflect on global trends' topics, such as investment in education and the development of e-skills.