Over the last ten years now, jp.ik leads a pioneer initiative for ICT-based education projects. Our expertise and knowledge are the tangible outcomes from the large-scale education projects we have been implementing worldwide and that makes us the suitable partner to create, integrate and boost the integration of technology in education.
At the core of our large-scale education projects lays the meaningful integration of technology in the learning experience by assisting young students in achieving the best academic performance and being prepared to succeed in an unknown job market in constant transformation and, consequently, to jobs that do not yet exist.
In addition, teachers are very relevant in the successful implementation of our large-scale education projects. These education projects are designed and implemented in order to assist our children in developing the so-called 21st century skills, such as collaboration, critical thinking, problem solving, digital literacy and communication; just to name a few.
However, teachers are ambassadors of these large-scale ICT-based education projects because they are the ones who mentor a successful integration of technology in the learning experience, creating more interactive and engaging classes and a more hands-on learning methodology.
With the big picture in mind, we designed and developed an integrated approach, known as Inspiring Knowledge Ecosystem (ike) that embraces three key pillars of a technology-based education project – Engineering, Pedagogy and Technology.
Through the educational ecosystem, jp.ik goes beyond the delivery of technology, assuring the knowledge transfer as a key success factor for the long-term sustainable development of communities.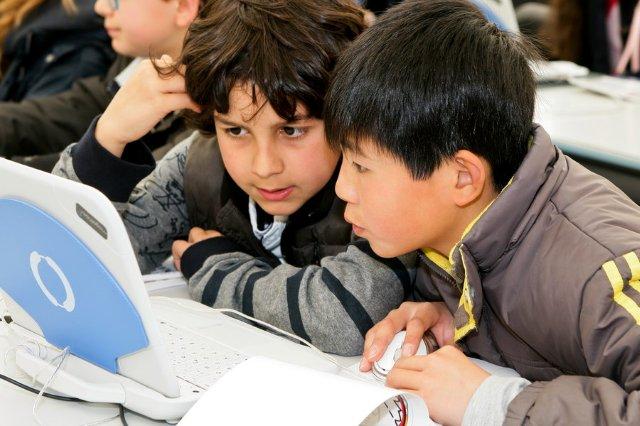 What do we actually mean by an Inspiring Knowledge Ecosystem (ike)?
The Inspiring Knowledge Ecosystem (ikE) showcases our tailored offer for Education. Engineering, Pedagogy and Technology work intertwined to create, integrate and spread the best practices in the use of ICT in Education, striving to fulfil each project unique requirements and needs from the early conception to its conclusion.
Therefore, the Inspiring Knowledge Ecosystem (ike) is a fundamental element of a long-term impacting education project.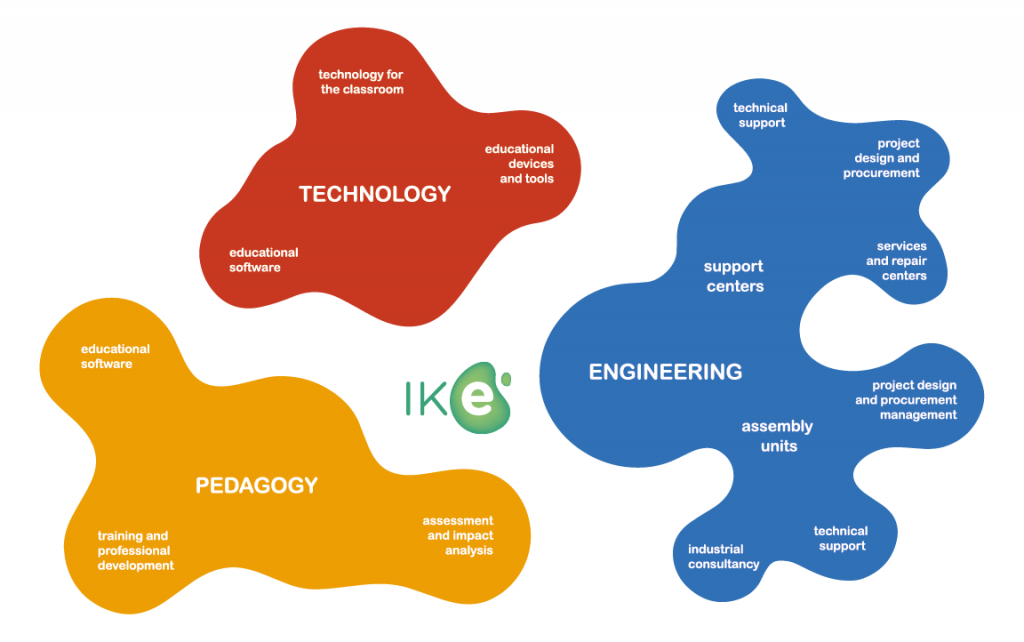 We believe our Industrial Solutions foster Education and communities' development
Multiple fields of action combined in a holistic approach to projects aim to create an industrial technological cluster. Therefore, our final goal is to settle the steppingstone towards an initiative that creates job opportunities and brings social development and a sustainable economic growth to a community and, consequently, to an entire country.
Our specialized team with a long experience is capable to implement a wide variety of industrial projects, ranging from the adaptation of an assembly line to full industrial units and after sales centers, providing several professional services that can be adapted according to the education project needs.
Through our projects, we aim to cover the full cycle, reaching all the industrial processes, civil
Engineering, technical training and manufacturing work. In the context of after sales services, wecan provide assessment for repair centers' implementation, allowing our partner to reach the end of the cycle and assuring a long-term approach in response to the market' s needs.
Therefore, our long-term approach aspires to empower a local working force, promoting ownership and skills' development in an Educational and ICT market context.Investing in the capacitation of people means investing in a sustainable development of a country
A higher skilled workforce leads to increase economic growth, so if a nation improves the skills of its population, it can expect to grow faster.
Our portfolio of solutions has a strong focus on Education, knowledge transfer and continuous support,aiming to capacitate people to be a productive element of a nation's workforce.
Fostering the capacitation of people will definitely lead to the sustainability of the project, generating a cycle of development and growth that can transform the reality of a region in the years to come.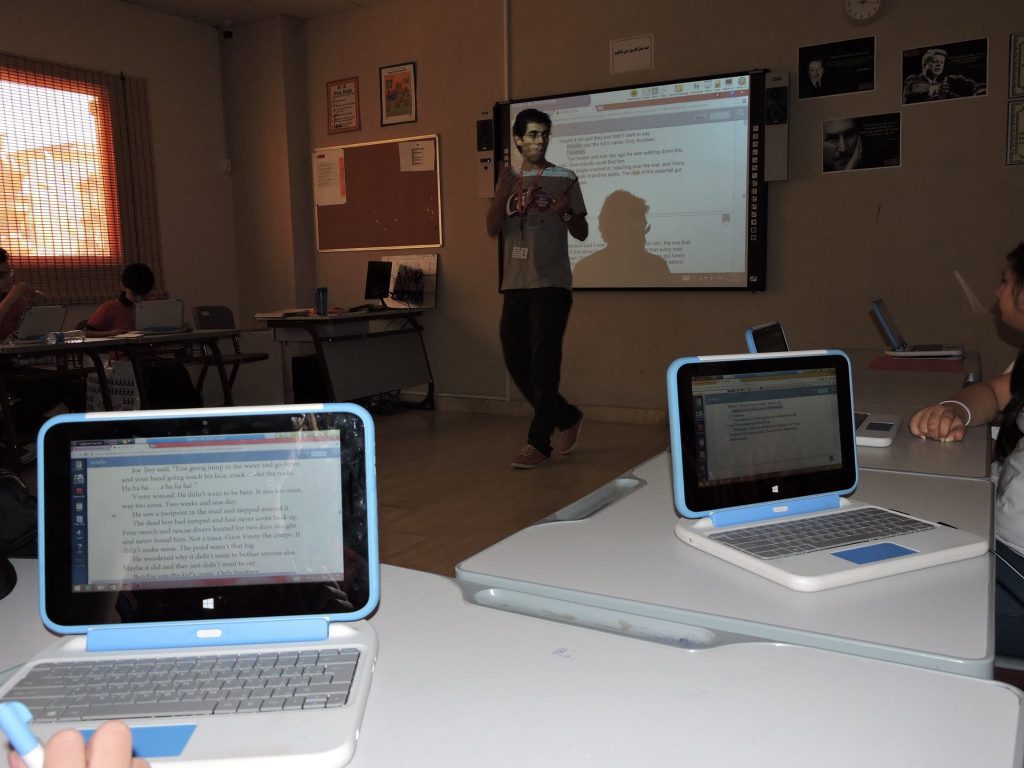 The learning experience elevated to an all-new level through the integration of ICT
Through technology, teachers have the opportunity to engage students in an amazing learning experience.
Through technology, students have the opportunity to build their own knowledge at their own pace, transforming the learning experience into a more rewarding and interactive experience.
jp.ik develops technology for the classroom, including devices, educational software, infrastructures, network, security and product development, such as custom-built images to enrich user experience and quality assurance for integrated solutions.
Integrating technology in education goes beyond delivering hardware, including educational software especially designed – ikES – Inspiring Knowledge Educational Software.
ikES allows teachers to manage effectively their classroom and gives the students the opportunity to learn by observing, experimenting, exploring and assessing. Finally, ikES has protection tools to enhance the security of the students' devices.In sum, jp.ik's designs and develops innovative technological solutions especially for education. The fact is Education plays a pivotal role to advance societies, foster inclusion and support national economic development initiatives, as digital knowledge becomes a key tool in the skillset of the workforces of the future, regardless of industry or function.