Another week has passed, and we are coming up with a new suggestion for quality family time in. Let's give you a little clue! Our tip will stimulate imagination, curiosity, critical thinking, and the ability to interpret, in a learning experience that gathers the whole family. So, are you already guessing what will it be about?!
This time, we want to invite you to travel with us to "Let's Read" world, an online library that contains more than 3000 children books beautifully illustrated and translated into various languages, that with no doubt will help your children learn while developing good reading habits.
As evidence shows, good reading habits are related to better writing skills, broader and richer vocabulary, and a greater capacity to understand both oral and written content, promoting self and world awareness. In addition, books have the unique power of taking us to diverse real or imaginary places and different scenarios, experiences and feelings that enable our imagination, curiosity, and inner selves to grow even faster.
"Let's Read", founded by The Asia Foundation, presents a multitude of relevant topics that can be explored at home, covering for instance nature, health, arts, adventure, superheroes and a handful of children tales and traditional stories. And all this for free! It is possible to download the books in PDF files for offline reading, so they can be taken anywhere.
These books can also be read on the library's website "Let's Read" – online -, and also on the existing Android application, called "Let's Read – Digital Library of Children's Books". Both, in the application (here) and the website (here), you can select the language you want to read (e.g., from English to Arabic), search books by the reading level that better fit your needs or even choose the preferred font size and background color.
So, there is a world to be explored either as a family activity where parents can read the books to their younger children or a self-paced one for more autonomous readers, and we'll suggest some activities that consider these diverse needs and possibilities.
The first activity we suggest is effectively a storytelling one for younger children, where the story is still read by the parents with some magic and play around it. You can make it part of a game, letting your child "win" the opportunity to listen to one story today, by winning a guess game about the weather outside or by helping you in some easy home tasks.
If he/she "wins" this story reading, let him/her select the story and the place to share this moment, by the window watching the rain, at the balcony enjoying a sunny day or inside a play improvised tent as if you were camping together… And while reading, take the magic around – use different voices and tones, create some suspense moments, and pause the reading to ask your child what he/she thinks that will happen next in the story. You may finish the activity with your little one by illustrating the story read, with a drawing that portrays a part of the story and can be displayed at home to be further remembered as a work of art.
Our second activity suggestion targets the ones that are already autonomous readers whom we directly propose to further explore the stories read through different challenges. The first one is to prepare and perform a puppet theater. Based on the stories you've liked most, we suggest you presenting your own theater for the whole family, making puppets with socks, felt-tip pens or even glued buttons. We guarantee total fun!
However if you prefer to draw, then you might move to our second challenge where we propose you to create a cartoon illustration (comics) reproducing or recreating the story you've read, to be presented and shared orally with everyone that interacts with you face to face or virtually. And if you prefer to write, we didn't forget you in our third challenge suggestion called "dear author". This challenge invites you to write a letter, that might be sent (or not), to the author of the book, talking about what you've liked most, your feelings when reading the story, what you've imagined that could happen before reaching the end of the story, and proposing an alternative narrative for the current story or a sequel to it.
We hope you like this tip in the week we'll be celebrating the world book day! Take the opportunity to disconnect from the news of these times for a while and feed your family's imagination and passion for reading!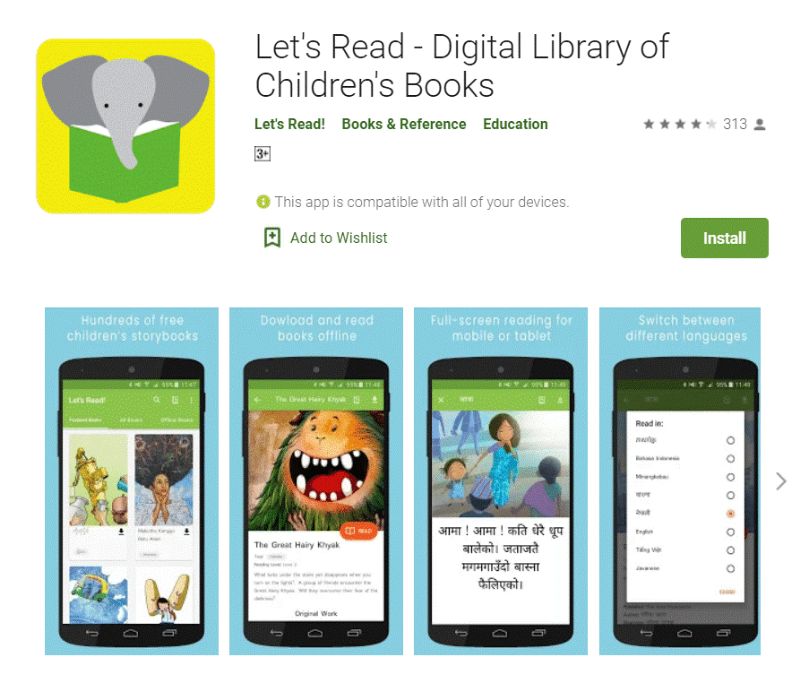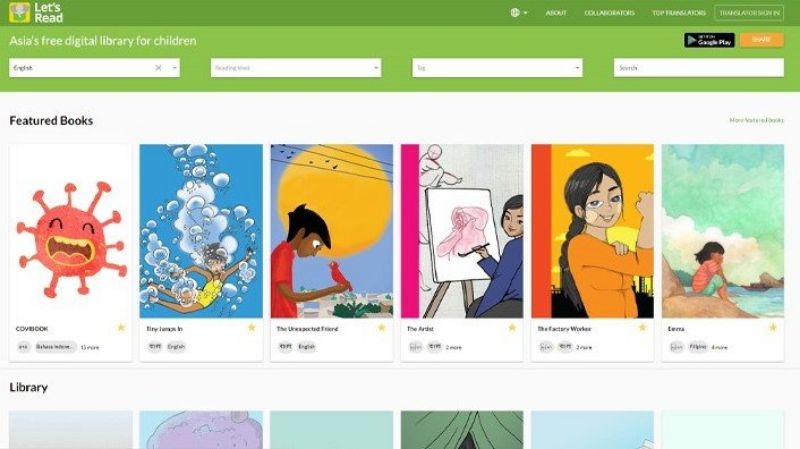 Contribution by:
Ana Mouta, Ana Paulino and Inês Sá Couto are Pedagogy Specialists at jp.ik.