"Man cannot discover new oceans unless he has the courage to lose sight of the shore."
Andre Gide
It is holidays time for many of us around the globe! Time for a brief pause on our daily school and work tasks. And time to spend quality family moments, strengthening relational bonds, nourishing positive emotions, and recharging batteries for the challenges the upcoming season will certainly bring.
Summer holidays are, for many people, a synonym of travelling the world by car, boat, airplane, books, music, gastronomy, and a whole set of experiences that are able to take us to the most distant and imaginary places. This year some plans might have to be rearranged due to the pandemic situation we are currently dealing with.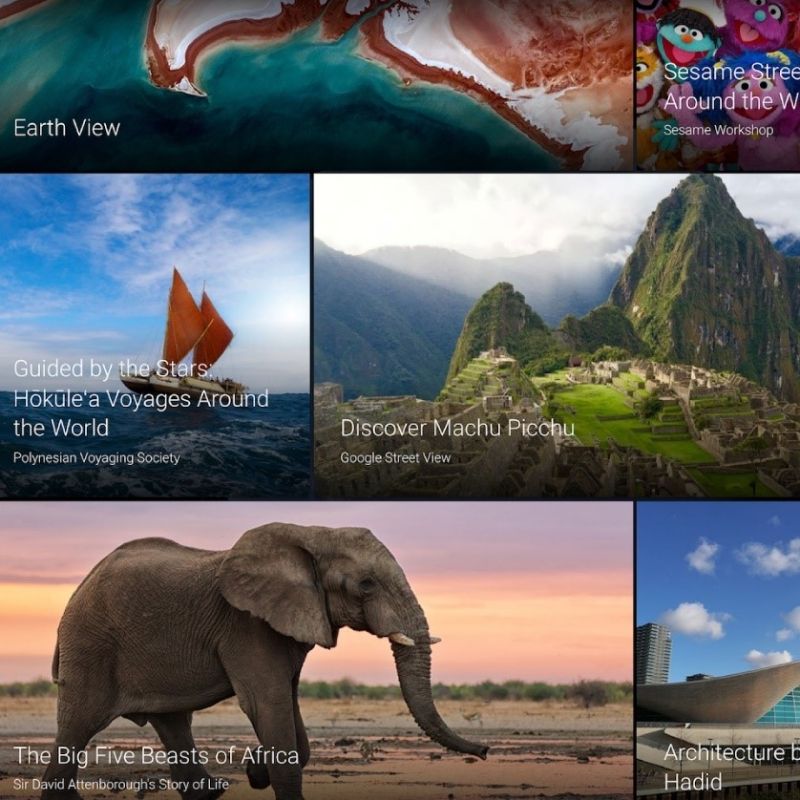 But when there is a problem, there is a solution! And this week's tip will invite you to unleash your traveller's spirit with Google Earth's Voyager.
It is a collection of curated experiences that will allow you to explore and establish meaningful connections to the surrounding world, spanning disciplines, cultures, and nature. It is all accessible in just a few clicks and you don't even need to pack your things to go! Cool, isn't it?!  You just need to sit down, relax, and enjoy the trip!


Will you want to explore earth layers and learn about the global glacier coverage, current hurricanes and tropical storms, the 10.000 years of volcanoes or the sea floor age? Or would you prefer to discover Japan, Chile, Bermuda or the world's most iconic streets with the guided street view tours and the traveller spotlight?
If you are more a nature explorer, you might choose to look at the wildlife of Africa, the cherry blossoms around the world, the landforms view from space or even tracking the rain bird.
And if you are a culture addict, there is also a special collection available for you – follow da Vinci, celebrate indigenous languages, visit famous writer's homes… But that is not all, indeed!
For those who like to play games while travelling around, Google Earth's Voyager also offers interesting quizzes about archaeological sites, musical instruments, food origins, animal sounds, and many other topics. The fact is this is just a quick snapshot of all the possibilities it brings to digital travellersthese days.
Take the time to move around. It will certainly encourage you to lose sight of the shore and discover new oceans… while planning adventurous trips for the following holidays, who knows?!
Contribution by:
Ana Mouta, Ana Paulino and Inês Sá Couto are Pedagogy Specialists at jp.ik.