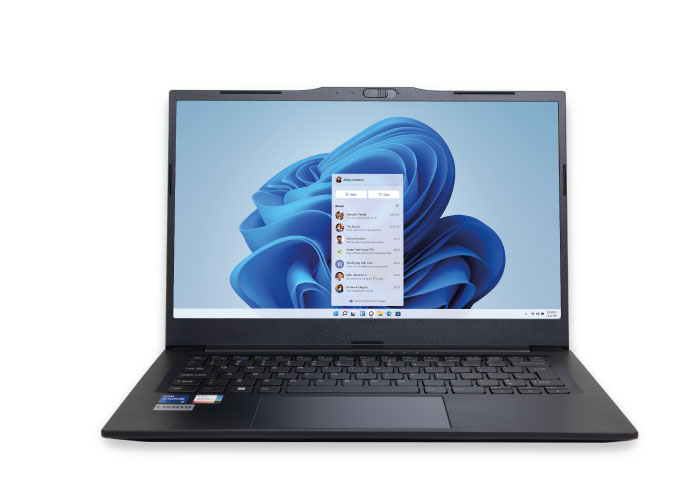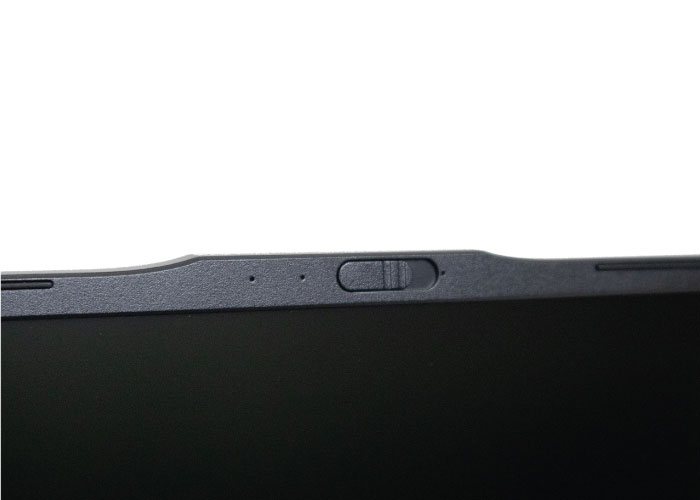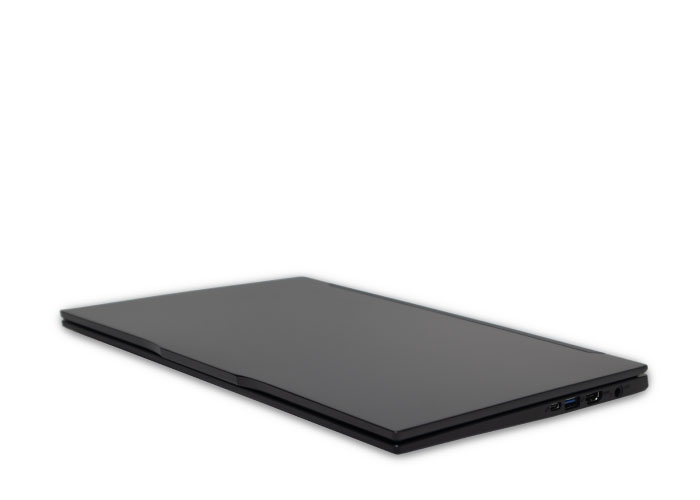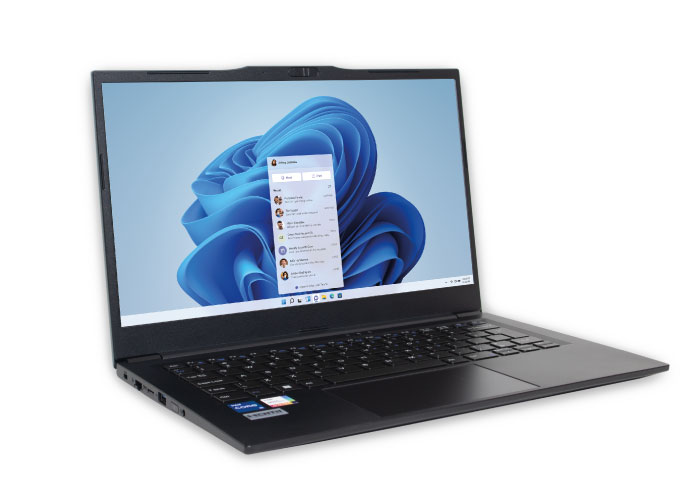 BOLT W503
Take your productivity to the next level
BOLT W503 was developed for teachers and higher education students, whose need for performance and productivity is much higher than the average user.
With that in mind, this new laptop comes with 12th Generation Intel CPUs and a FHD 14" screen to effortlessly support different learning modules (in-person, hybrid or remote).

powered by
INSPIRING KNOWLEDGE
EDUCATION SOFTWARE
PURPOSE-BUILT FOR EDUCATION
In addition to the high-performance CPU, BOLT W503 offers a wide variety of I/O ports to connect to external devices and a long battery life to keep you going throughout the day.
BOLT W503 includes ikES, a ready-to-use software package with several education apps, providing all the tools necessary to support teachers in the classroom and engage students in learning activities.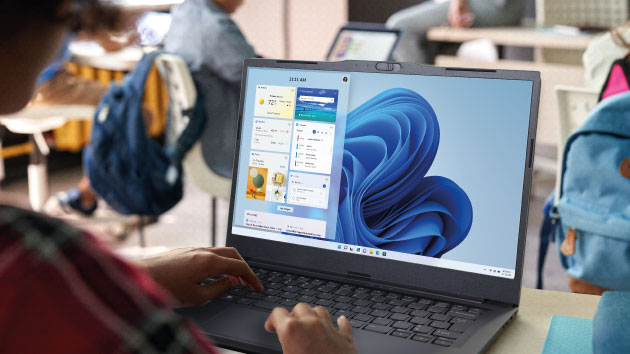 Up to 8h of Battery Life

Wide variety of I/O ports

Lightweight device

Preloaded with education software