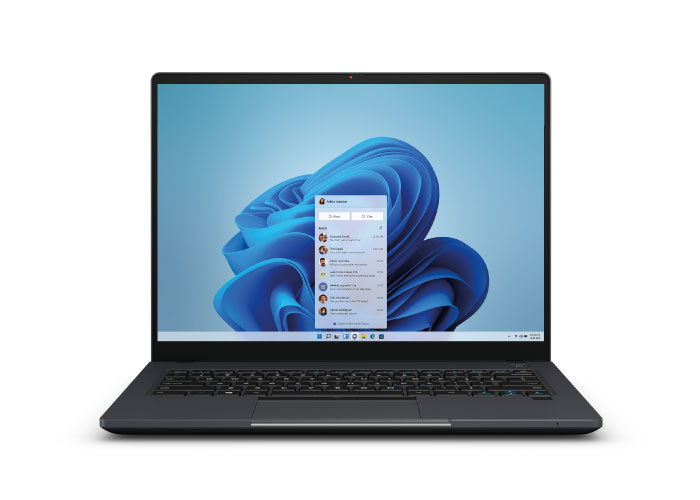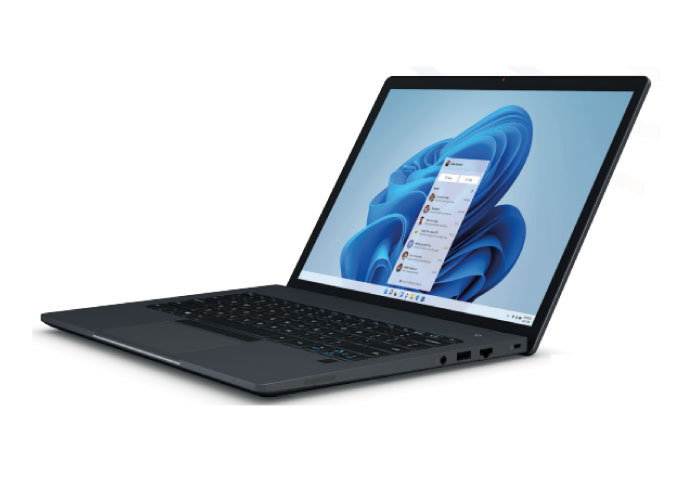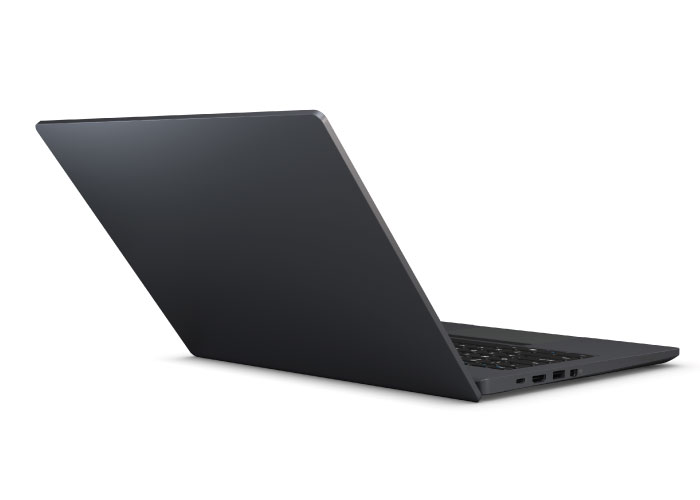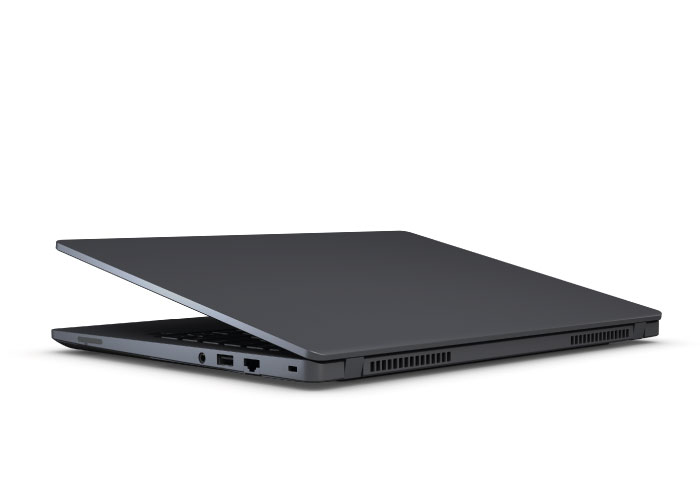 TRIGONO WN01
Push the limits of computing
A durable, premium-quality laptop with an innovative modular design
Performance and productivity that lasts throughout the day. Premium features include a durable chassis, premium touchscreen, and fingerprint reader

powered by
INSPIRING KNOWLEDGE
EDUCATION SOFTWARE
A convertible laptop based on Intel's NUC Elements

Simply add an Intel® NUC 11 Compute Element with your choice of Intel®processors to the laptops, along with OS and storage. When it's time to upgrade or refurbish, it's easy and inexpensive to integrate the next generation of Intel® NUC Compute Element.

Stylish
Powerful on the inside, stylish on the outside, these laptops are built to support all-day productivity and collaboration.

Sustainable
The Intel® NUC Compute Element enables an upgrade to the latest processor without the high cost and carbon footprint of replacing the laptop.

Modular Design
The modular design makes it easy and inexpensive to upgrade to a new processor without replacing the entire laptop.