Manage and secure your data
Firmware-embedded protection for devices, data and security controls.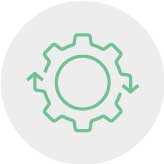 Embedded & Self-Healing
The only platform powered by self-healing technology embedded in our device's firmware.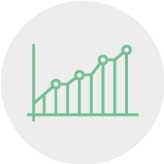 Software Analytics
Detect changes to applications, while capturing unauthorized software on any device.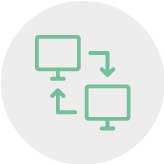 Device Utilization
Understand which devices are inactive, and where reallocation needs to occur.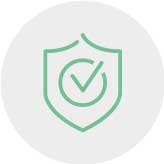 Encryption & Anti-Malware
Monitoring Flag devices where encryption or anti-malware is disabled, and restore security controls with zero human touch.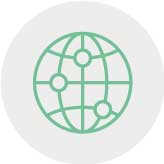 Geofencing
Put a ring around your data and devices to enforce physical boundaries in this post perimeter era.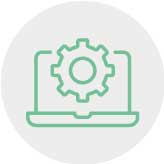 Hardware Analytics
Discover every endpoint and benchmark devices against security policies and regulatory standards.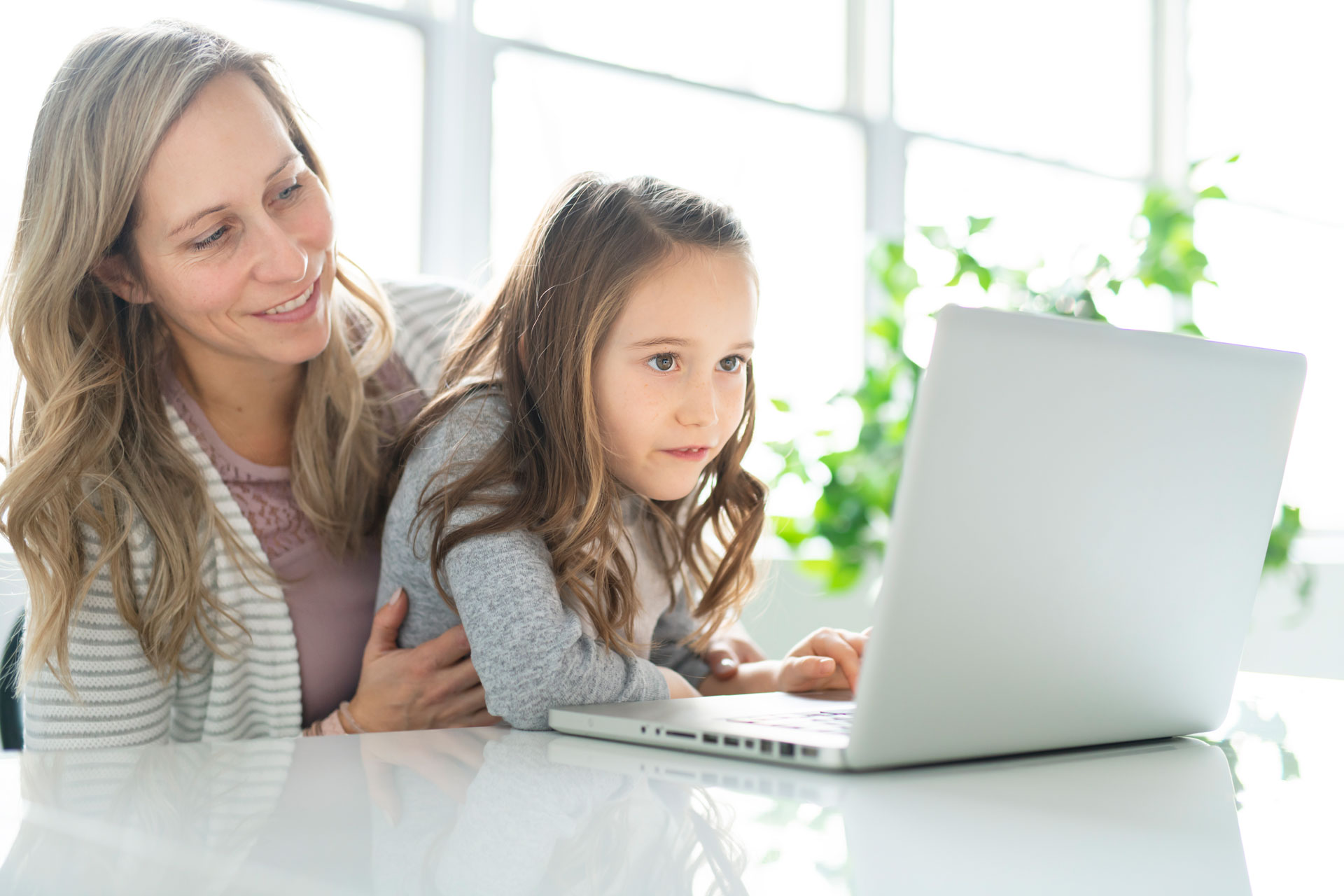 MANAGE AND SECURE YOUR DATA
There has never been a more critical need for an undeletable endpoint defense platform. With Absolute, you can manage and secure your data, devices, and applications with an unbreakable connection to every endpoint – on or off your network.
Once activated, it never loses sight or control of any device.
ADVANTAGES:
Use the app to manage and secure your data, devices, and applications.
Get immediate visibility of where every student device is located – and what's on it

Ensure security and compliance don't fall behind

Save your IT teams hours of homework
Brochure