21st century technical skills
Hacking STEM promotes the development of technical skills to better equip students and turn them into valuable future workers in the technology fields.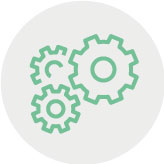 Mechanical Engineering
Measures water quality, understands adiabatic compression, and uses real materials to determine heat resistance.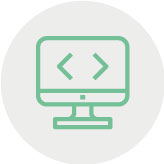 Software Engineering
Know how to apply basic software engineering knowledge to design, develop, maintain, and test real life projects.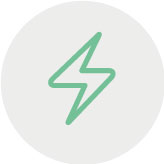 Electrical Engineering
Be able to create a lemon battery to control an LED light, and a transverse wave.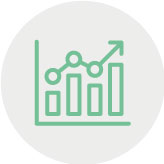 Data Science
Provide all students hands-on experiences in data science collection and analysis.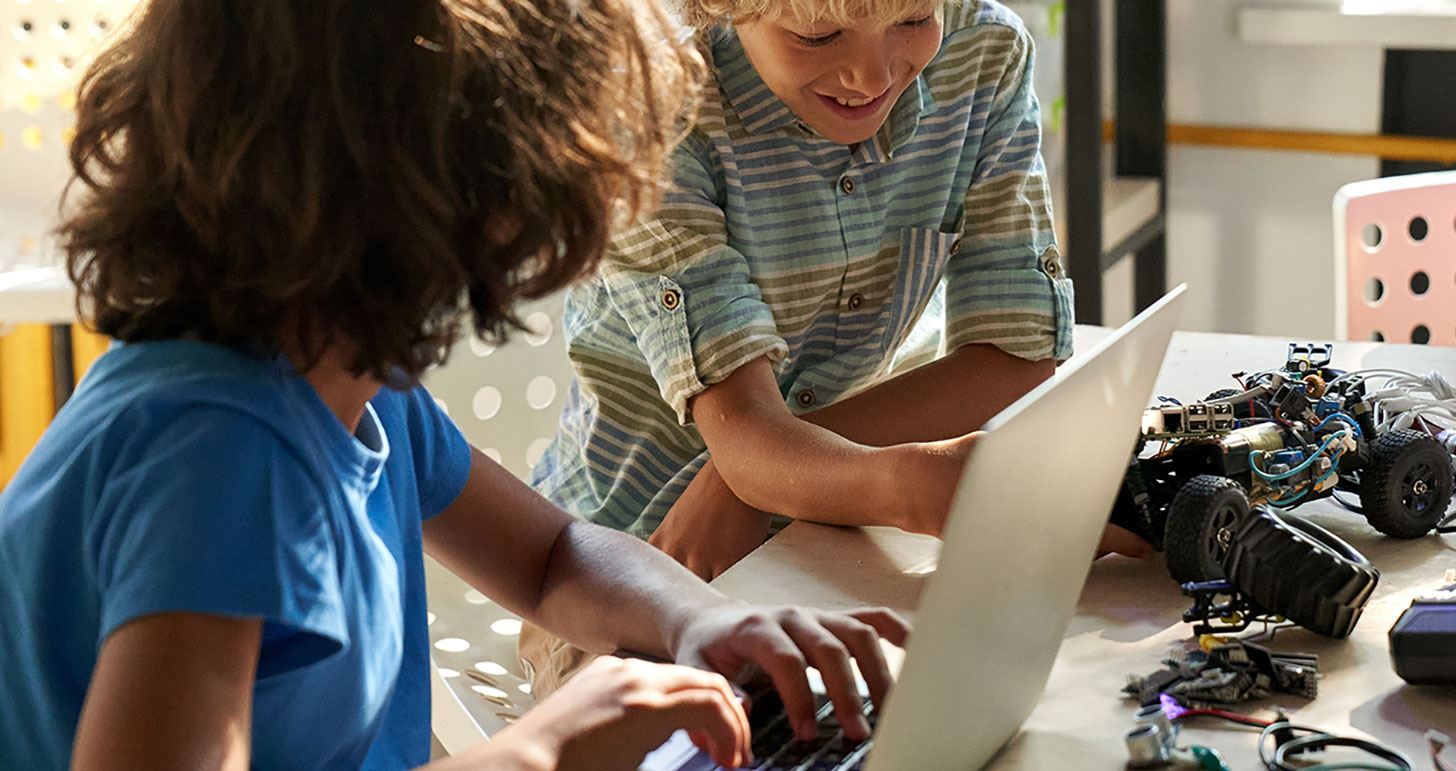 MICROSOFT EDUCATION PROGRAM
We are customizing powerful tools like Excel to meet the needs of the modern classroom. While Excel has been a go-to tool to analyze historic or static data, we have enabled Excel to stream and visualize data in real time to support STEM learning. We are committed to building immersive and inclusive learning experiences for students focusing on building 21st century technical skills like mechanical, electrical, and software engineering, and data science.
A Microsoft Education program composed of a portfolio of affordable inquiry and project-based activities to visualize data across science, technology, engineering, and math (STEM) curriculum. Middle school standards-based lesson plans written by teachers for teachers.
ADVANTAGES:
Our mission is to modernize STEM learning to enable every teacher and student on the planet to achieve more. Free lesson plans by teachers for teachers.
Who is it for? Educators and students. The activities are especially loved by middle school students.
How much does it cost? All lesson plans, activity instructions, workbooks, and microcontroller code are free and available on aka.ms/HackingSTEM.
What do I need to get started with the projects? The material list for each project is available on aka.ms/HackingSTEM. The workbook requires Microsoft 365
Brochure