Develop your art skills like a pro
ArtRage Lite is a realistic art media-painting program, designed as a fun introduction to art software for first time digital artists.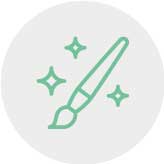 Natural Paints
Simulates real world properties of paint to get natural looking results without complex digital processes.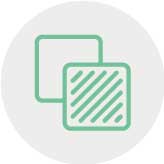 References and Tracing
If you want a visual guide, you can pin Reference Images to your canvas, or load a tracing Image overlay that can apply colors for you automatically.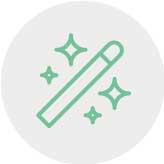 Utilities
Enhances its natural toolset with utilities tailored to give you the convenience of a computer paint package without getting in your way.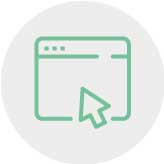 Easy to Use Interface
Presents the important tools in a simple, clean interface that gets out of the way, avoiding getting distracted by complex digital controls.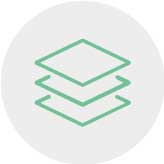 Layers
Layers are transparent overlays that let you paint on your canvas without damaging the paint beneath. Each Layer can have its own blend mode so that you can easily generate shading and other effects.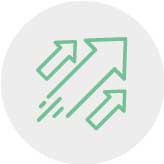 Upgrade to ArtRage 5
ArtRage Lite can be upgraded to ArtRage 5 at any time to unlock a range of professional level features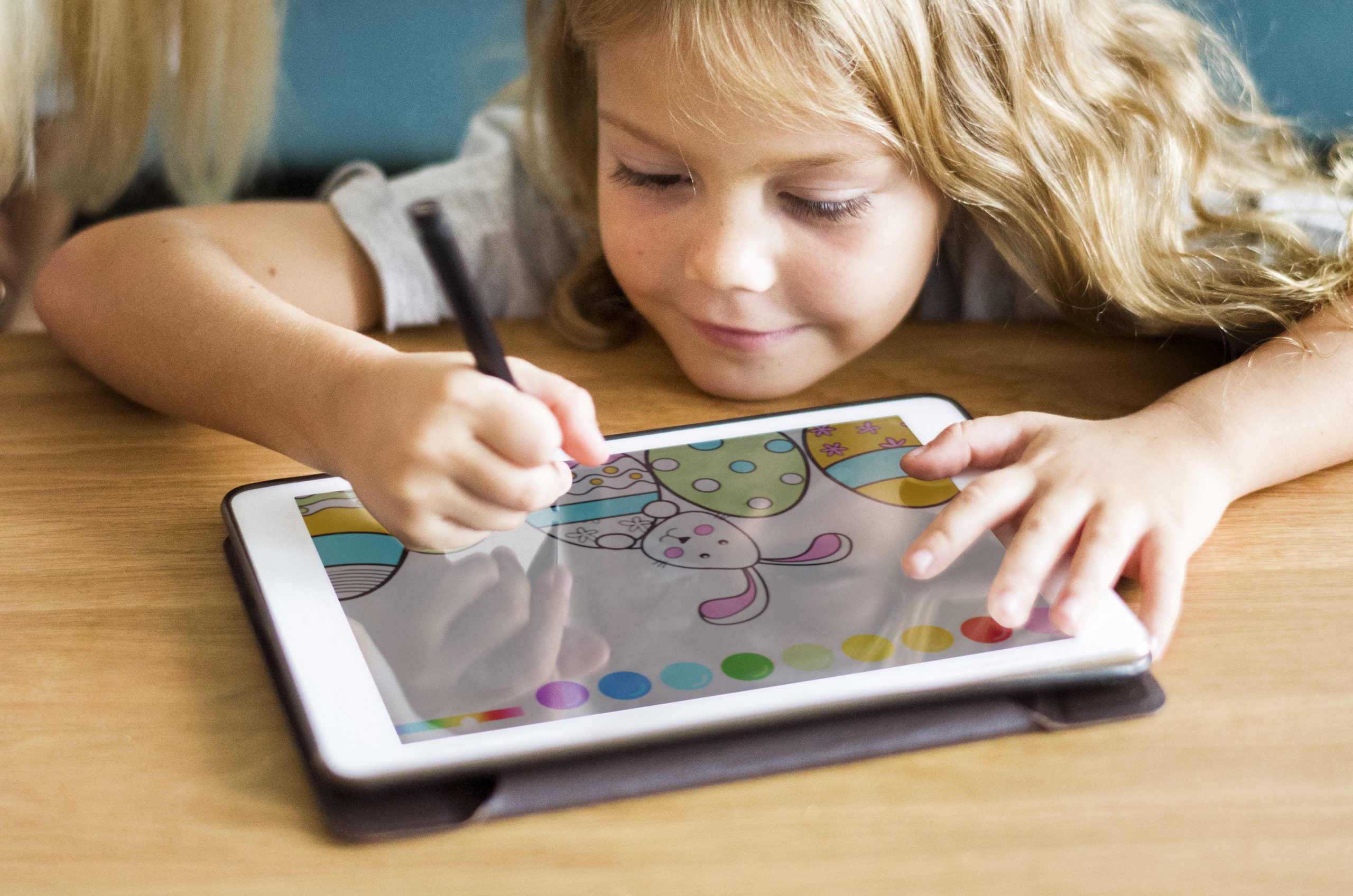 REALISTIC ART MEDIA-PAITING PROGRAM
This software focuses on mimicking traditional painting and drawing as intuitively as possible. It is easy to learn for people who have never used a digital art program and allows you to continue using your experience and traditional art skills.
ADVANTAGES:
ArtRage Lite offers something different to the standard digital art program: a bit messier, a bit more room for inspiration, and extremely flexible. No other program offers the gorgeous textures, easy colour mixing and creative freedom that this software does.
Promotes students' creativity

Real media painting tools and basic digital editing features

Quickly improves Art skills
Brochure