Canva for Education Makes it Easy to Create
Whether you're a teacher or a student, Canva for Education makes it easy to create, collaborate, and visually communicate in the classroom and beyond.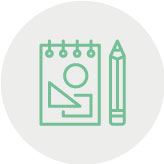 Ready-to-use, editable templates
Access hundreds of thousands of templates and educational resources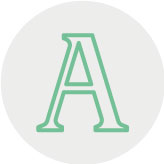 Numerous Fonts
Access thousands of different fonts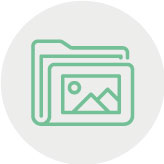 An extensive library
Over 100 million visual and audio assets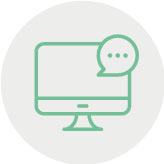 Promotes Collaboration
Share activities, assignments and homework with your favorite LMS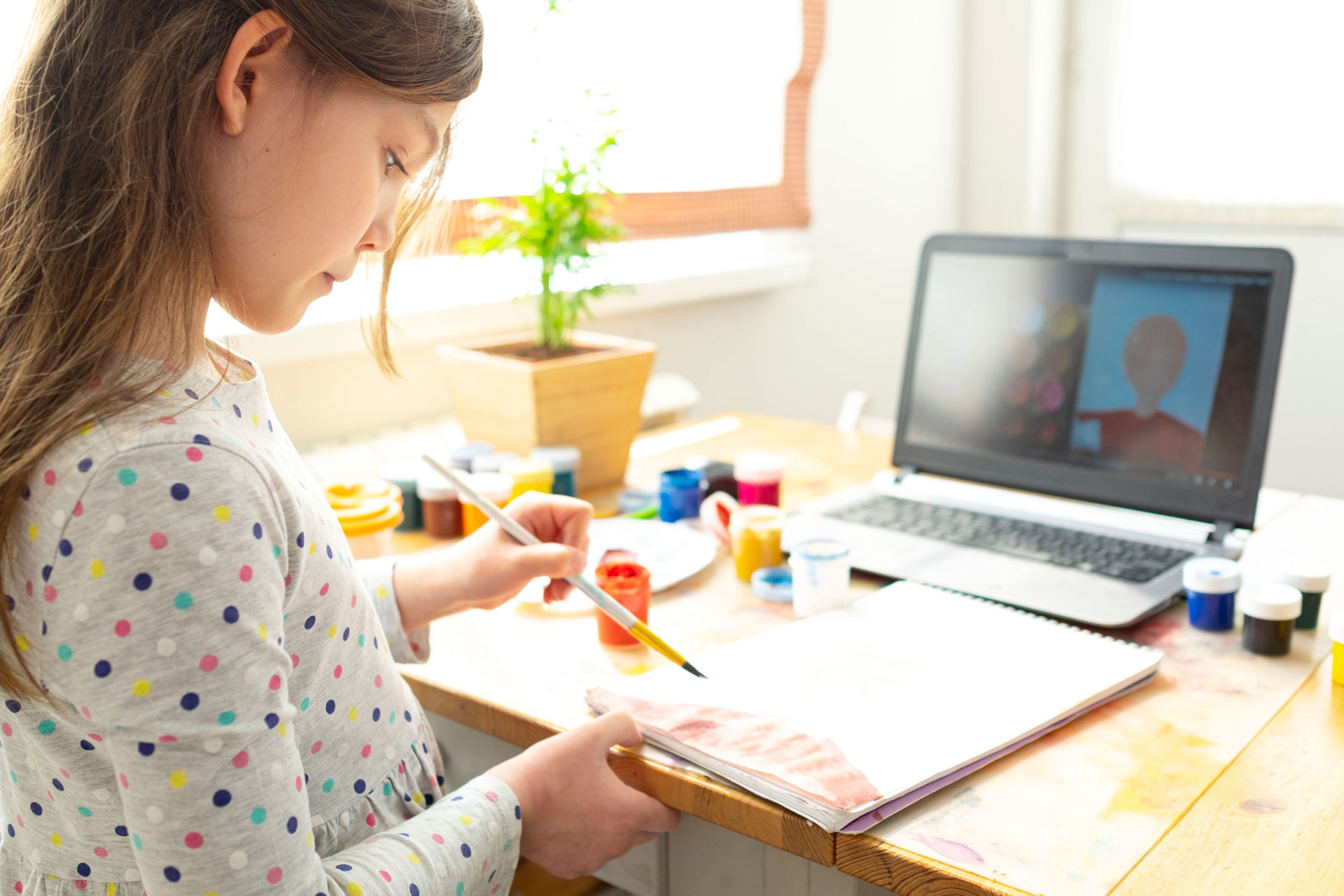 UNLEASH YOUR CREATIVITY 
Canva is a visual communications platform. Canva combines the power of design, photo editing, and layouts to help teachers and students create beautifully finished projects. Teachers invite students to Canva where they can manage classes, activities, and projects in one place. Bring your ideas to life with thousands of ready-to-use educational templates from presentations, posters, comic strips, book reports, infographics, newsletters and more.
ADVANTAGES:
Canva can also be accessed by students for activities. It allows for image editing and project-based learning using a simple drag-and-drop interface that works well even for younger students. Students can collaborate as a team by viewing, editing, and submitting comments in real time, wherever they are. From brainstorming as a group working collaboratively to individual project creation, the creative possibilities are endless!
Helps teachers create engaging lesson materials

Enables project-based learning

Promotes collaboration among students
Brochure