Cloud-based Mobile Device Management
Simplify device configuration and management for students and teachers to create great classroom experiences.

Simplified management
Streamline enrollment, deployment and management of classroom devices and apps your school already uses.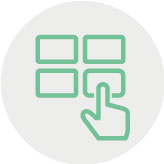 Easy Application Deployment
Deploy apps to students and educators without touching each other's devices. Applications follow users on any device each time they log in.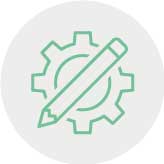 Personalized experiences
A personalized learning experience for each student, even on shared devices.

Safe and secure classrooms
Secure your data, create a safe learning environment, and ensure privacy and compliance across all devices with Microsoft's comprehensive security solution.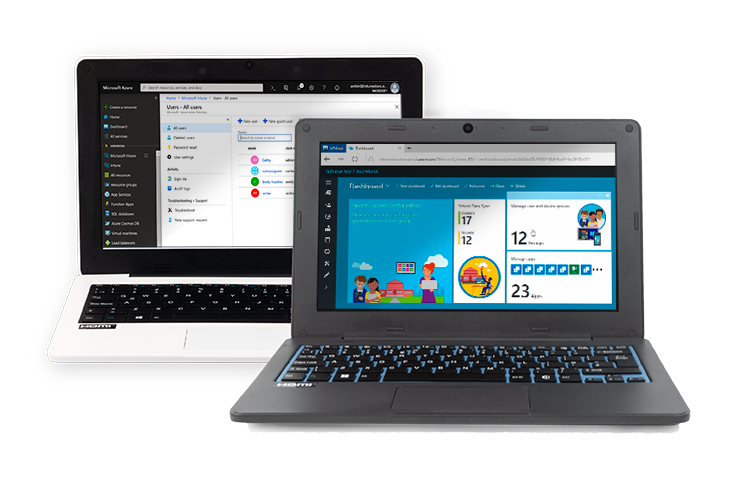 Transform your Classroom Time
Help all students and teachers make the most of their time. With Intune for Education, you can prepare a classroom in less than an hour and easily manage devices, users, and applications, giving teachers more time to teach and students more ways to learn and collaborate.
ADVANTAGES:
Tools for teaching and collaboration through a single hub
Easy management of users, data and devices through a single dashboard
Protects data, creates a safer learning environment and ensures privacy
Developed for Education
Brochure