A web camera based natural science exploration and data logging laboratory.
It puts science and nature into a new perspective that allows students and teachers to carry out scientific observations and measurements by using a computer.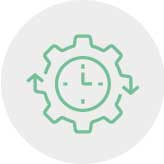 Time Lapse
Helps to observe and better understand the slow processes in nature.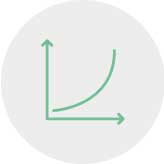 Kinematics
Allows tracking of the horizontal and vertical characteristics of one or more objects in real time.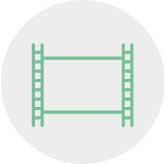 Motion Cam
Makes a recording when it detects movement in front of the camera.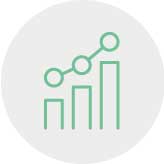 Graph Challenge
Play with curves and learn representation of movement in a coordinate system.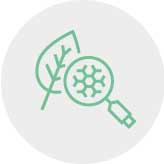 Microscope
Allows to carry out microscopic measurements and also to perform any kind of measurement when a reference value is available (ie. the moon's diameter).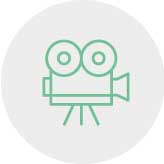 Universal Logger
A unique, real time, data recognition module that can register real-time readings of any instrument that has digital, radial dial or liquid in glass display.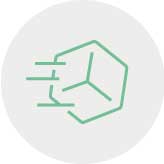 Pathfinder
Works as a motion density map. The more movement occurs, the more colored the attended trails get on the screen.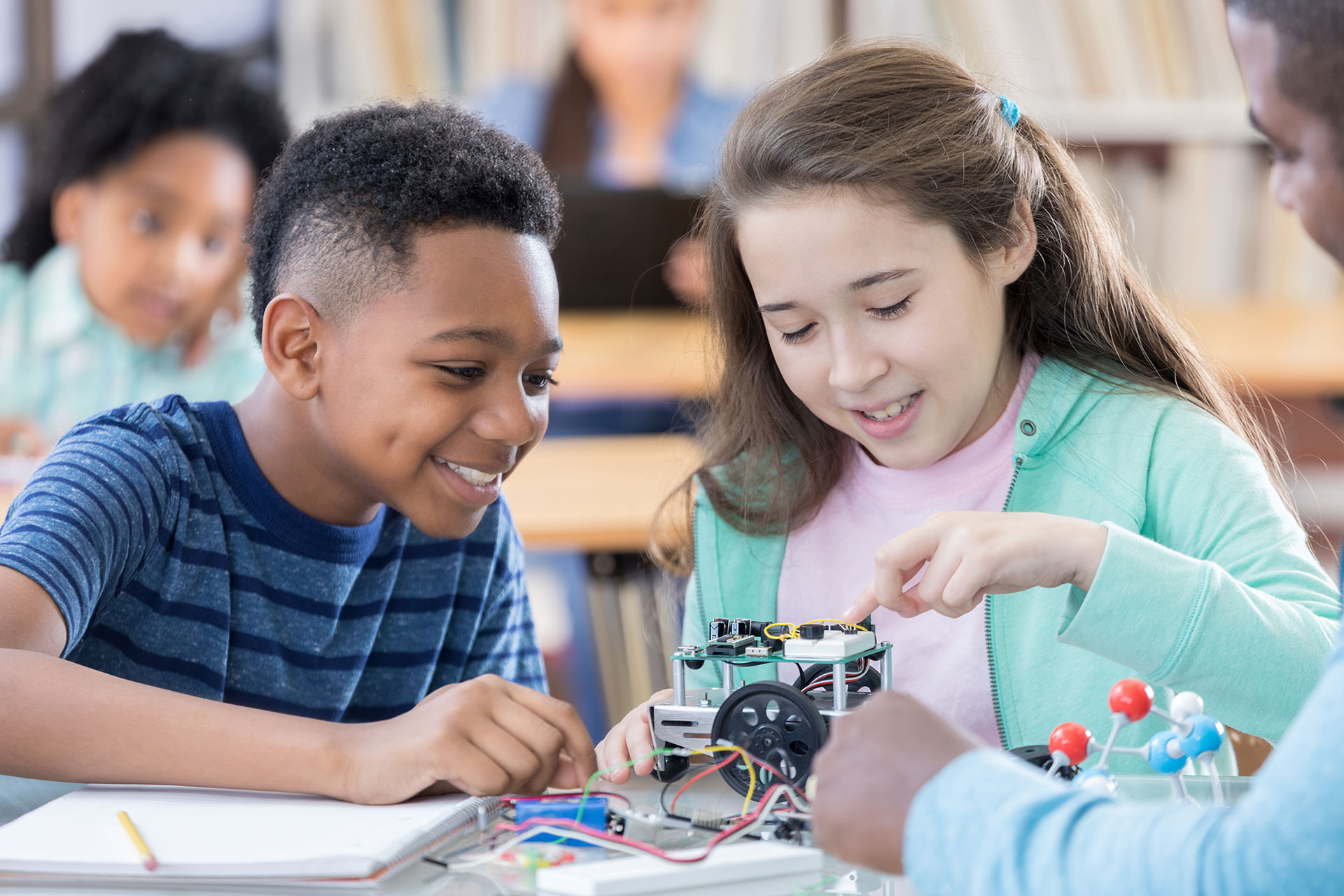 NATURAL SCIENCE EXPLORATION LABORATORY
The software has several very easy to use functions. Students can use it in class or even on their homework, but it also encourages independent experiments that can be carried out effectively, giving further boosts to Science-based subjects. It is a cost-effective way to enhance STEAM curriculum and promote scientific inquiry.
ADVANTAGES:
LabCamera arouses curiosity about the surrounding world and ignites creativity in how you explore it.
Enhances project-based learning

Works across different subjects

Develops higher-order skills
Brochure