Learn how to read rhythm and drum to the beat.
Perfect for kids, parents, and teachers, with this fun app, you will learn the basics of reading music - drumming and drum notation, while playing a rhythm tap game.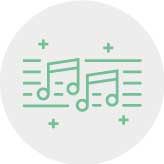 Learn Music Rhythm
Introduction to reading music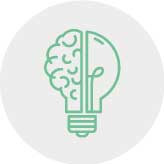 Rhythmic Development
Introduction to percussion with
real and virtual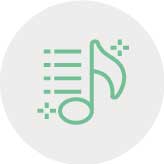 Musical Challenges
70 rhythmic challenges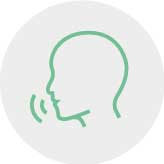 Voice Speaker
Music notes have voices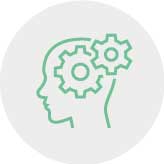 Continuous Practice
Scoring system encourages continuous practice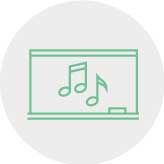 Education Friendly
Suitable to be used in the classroom.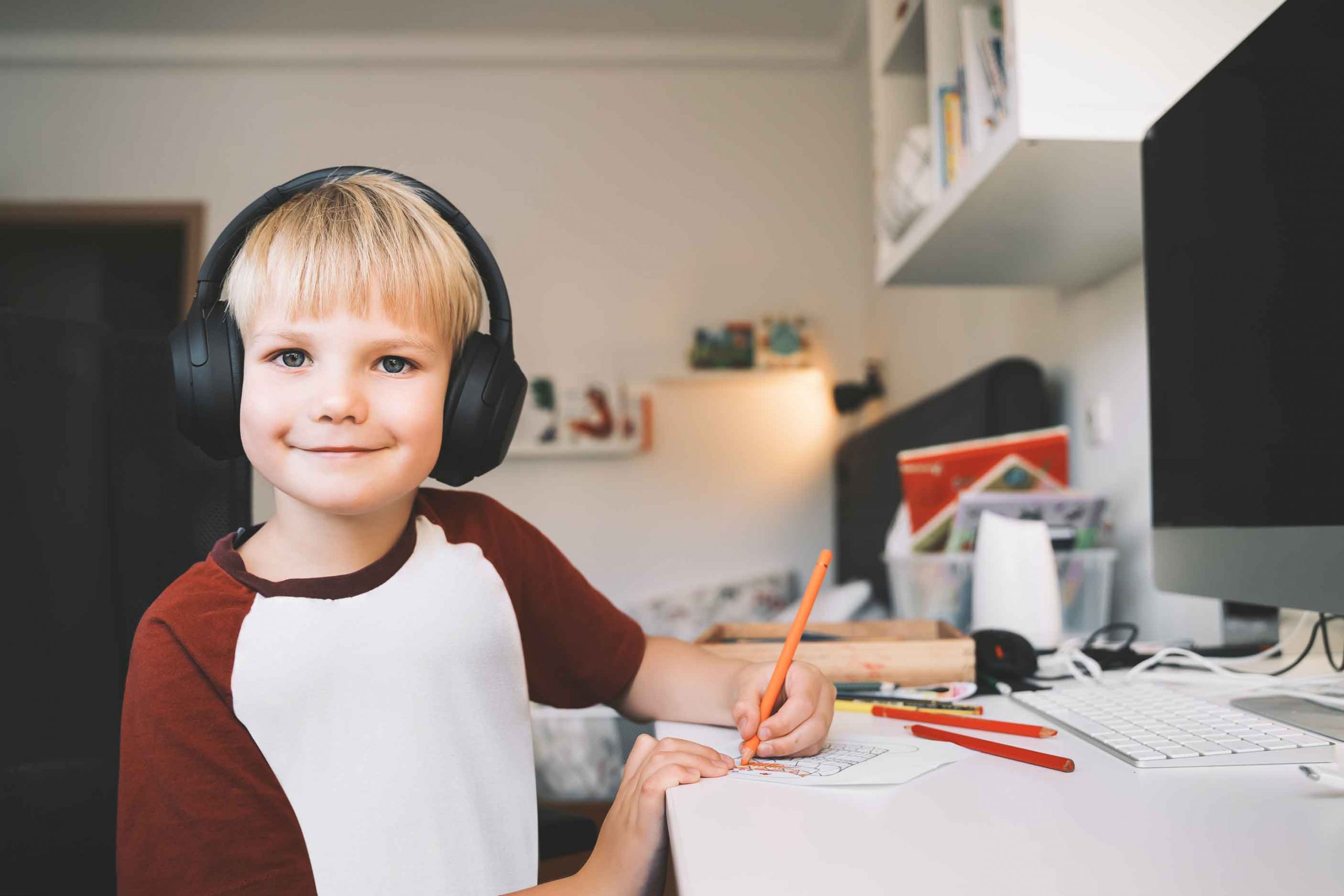 LEARN TO READ MUSIC RHYTHM
In the Rhythmic Village you will discover the funny "Rhythmiacs" musical notes that literally have the beat in their blood! Learn the basics of reading sheet music, play percussion instruments and improve your sense of rhythm.
ADVANTAGES:
Use the app to learn to read music notes and play drums in a fun and exciting way.
Practice your music skills 

Microphone detection

Wide range of songs and lessons

Discover the thrilling world of rhythm

It uses sound detection
Brochure
WORLDWIDE AWARDS: