Theft Deterrent plus (TD+) is the client component of Theft Deterrent system, which is designed to deter theft of Education Devices.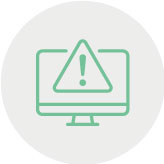 Reduced Risk of Theft
Ensure Reduce the Risk of having laptop stolen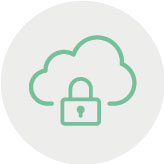 Cloud Data
Secure data in the cloud and at all access points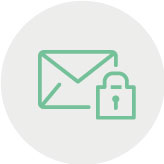 Quick Threat Response
Timely response to the threat of data security breaches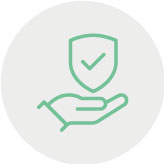 High-Level Security
Hardware-based security solution providing high-level security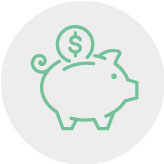 Low IT Costs
Easy to use and reduce IT costs in limited budget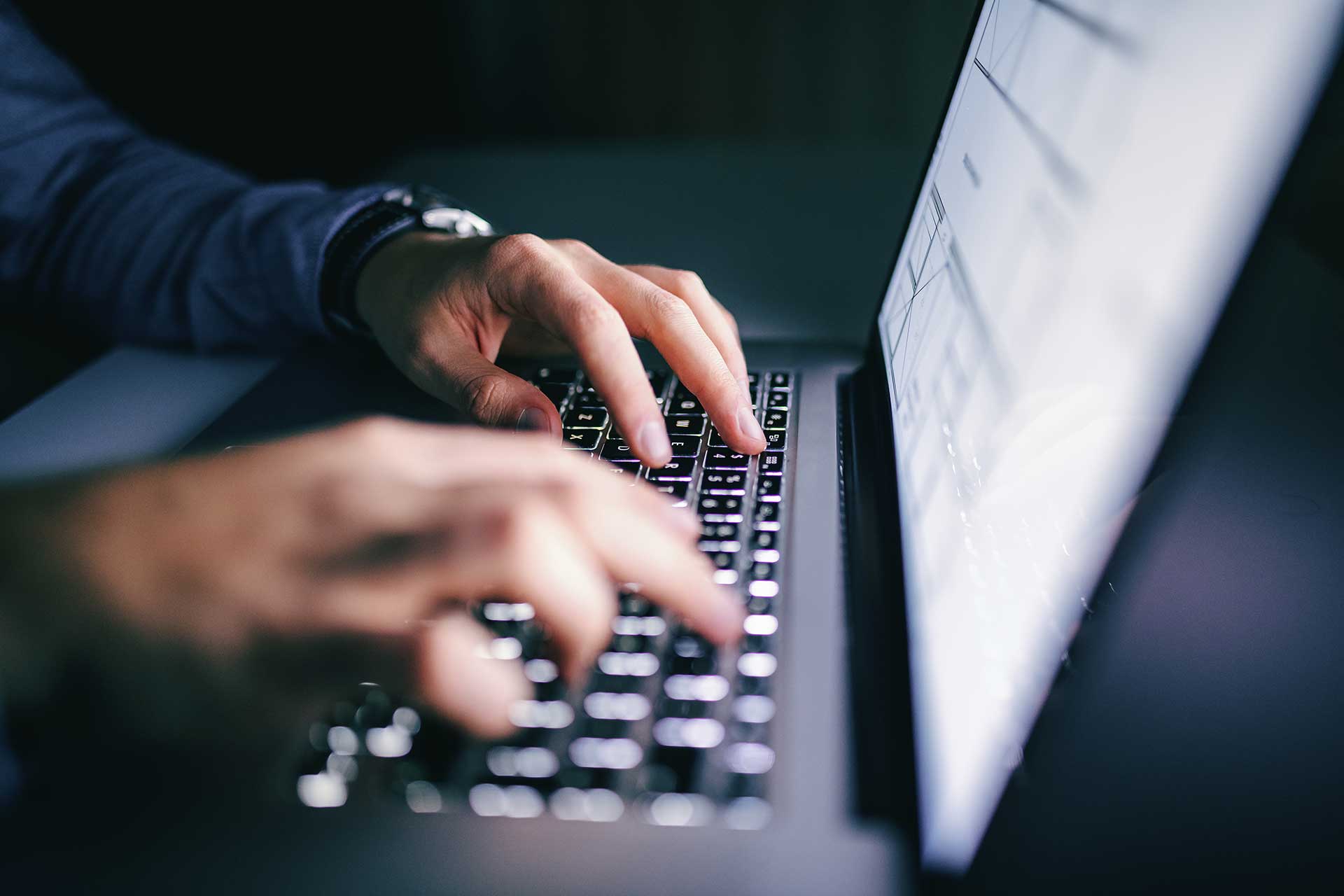 SECURE YOUR DATA AND DEVICE
The TD plus is a pre-installed component on the device. The only requirement is to make sure that the client has a network connection (either local network or Internet) to the Theft Deterrent server).
ADVANTAGES:
Did you know?
A laptop computer has a 1-in-10 chance of being stolen

Nearly half of all laptop thefts occur in offices or classrooms

98% of stolen laptops are never recovered

Laptops have a higher rate of security problems than desktop workstations
Brochure