"Digital Literacy for the Labor Market" is the name of this training course that lasts two years and does not confer a master's degree, is inspired by the model that has been in operation for over a decade at the Autonomous University of Madrid. It has been designed in accordance with the recommendations of the National Education Council, opening doors to several jobs and mitigating one of the main challenges of the families of these young people: the lack of adapted vocational training.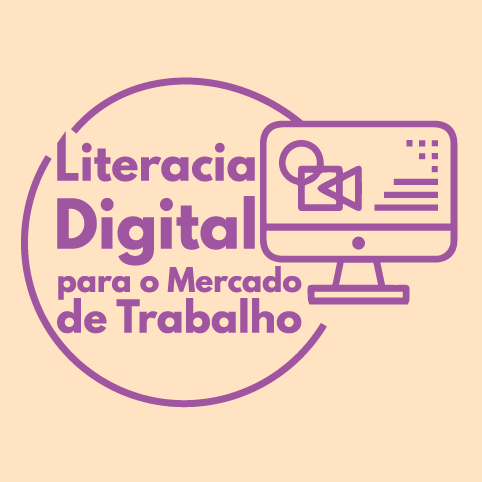 The innovative and pioneering nature of this training, since it is the first model of inclusive education training in the context of higher education for intellectual disability, makes it a reference model for other experiences, promoting personal development, well-being and social inclusion.
Jp.ik has been invited to join this pioneering training course in our country, which merges a very captivating trilogy: Education, Technology and Innovation. Due to the pioneering, innovative and inclusive nature of this initiative, jp.ik accepted the invitation, offering computers that will be used by the students during their training.