In the last years, ECS and jp.ik have joined forces in multiple large-scale educational projects, which are transforming educational systems around the world. How do you comprehend this adventure?
Contributing for the development and deployment on large-scale education projects is a challenging and demanding task. For that it is crucial collaborate with our most valuable partner jp.ik that is a worldwide leader in the field of technology for education. ECS is ODM (Original Design Manufacturer) and jp.ik is OEM (Original Equipment Manufacturer). Without correct understanding of Role and Responsibility from both parties, it is not possible to implement successful large-scale projects. What we have seen from last year is again the successful and mature coordination between ECS and jp.ik. It makes all of us obviously unique in the field of Education.
From this partnership between ECS and jp.ik that has grown over the years, can you point out some unforgettable moments of this journey and why?
From the last decade of cooperation, there has been many unforgettable moments to share. What I still miss is the period when we start to work on the Millennium Foundation in 2012. This was my first time to accompany the union of our key partners in Education such as Intel, Microsoft and jp.ik to develop Education solutions, try to setup the Ecosystem and contribute to increase value in the chain of education. Meanwhile, partnership between ECS and jp.ik has been sublimated into much bigger group, which has similar understanding of education. This inspired ECS to concentrate more on our target to grow and gain ground in Education.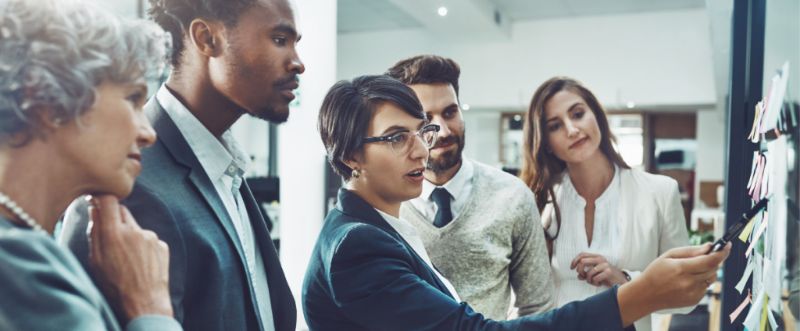 ECS has thirty years of history, more than 20.000 employees worldwide and 12 locations worldwide, including two manufacturing sites. It is a very impressive journey. Can you unravel a little about what can we expect from ECS in the near future?
With the development of more than 30 different models and the manufacture and shipment of 24 million in the last decade, ECS has been successful in design and manufacture of Education device. In May 2017, jp.ik has been leading the full process of manufacturing education reference design. ECS will continue to collaborate with jp.ik in order to develop successful and outstanding Education Reference Designs. jp.ik is changing the lives of teachers and students. Meanwhile, ECS will invest tremendous resources on the emerging fields, such as IOT (Internet of Things), VR (Virtual Reality), AR (Augmented Reality) and AI (Artificial Intelligence) for Education, improving teaching and learning skills in 21st century.
In the context of the cover theme of this INSPIRE edition (Quality Education for a Sustainable World), there is a global commitment towards the Education 2030 Agenda. Technology plays a huge role to boost an inclusive education system truly accessible to all. For this to happen, investing in education is urgent. Do you share this vision?
In order to reach all 17 goals followed by Education 2030 agenda, Technology plays important role to assure an inclusive and an equitable quality education and to give lifetime learning opportunities for all. ECS will invest to shape technology, creating more cost-effective education solutions for the emerging countries, especially on rural areas; sustainable campus regarding energy; better and safer learning environment for all; and better tools to evaluate and monitor the progress of each education projects.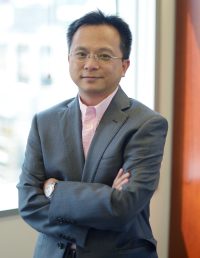 Alex Liao is the Vice-President of Mobile Product Business Unit in the Elitegroup Computer Systems Corporation (ECS), which is committed to develop cutting-edge technology with environment friendly designs for Education Device. Alex Liao works in IT industry as Sales and Marketing field for almost two decades and he joined ECS in 1999.